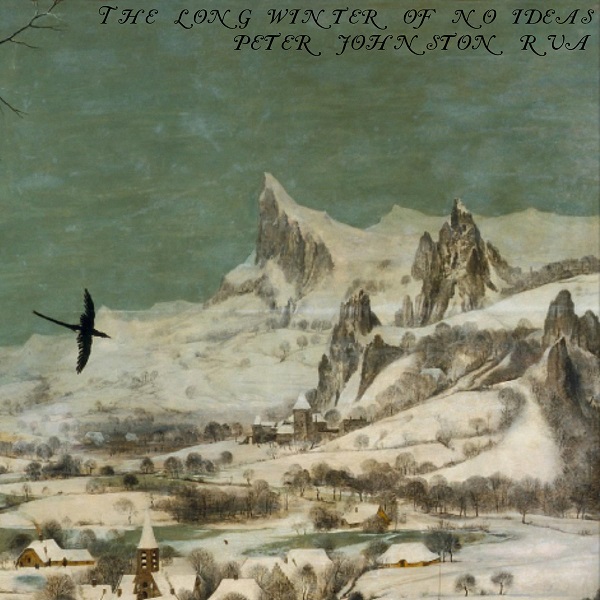 A hopeful-sounding rocker with sweltering emotion, "Sojourner" comes via Peter Johnston RVA, an artist from Richmond, Virginia. Transformed from a few home recordings into a full project, Peter Johnston RVA strives to explore "matters of human dignity and common good in society," — inspired by their Catholic faith amidst a hooky rock sound.
"It isn't the same as it could have been," the chorus enamors, alongside wordless backing vocal touches that harmonize melodically with the guitar crunches. A lusher guitar line follows, elegantly drifting into a final reprisal. "Sojourner" stirs with its impassioned vocal rises and nostalgic rock guitar tones, serving as the memorable opener on Peter Johnston RVA's new EP, The Long Winter of No Ideas.
Stream the rest of the EP:
\
Per the artist, this new EP "thematically follows the Summer Fade EP from 2022 in that it attempts to convey a spiritual awakening of sorts spurred by the stark reality of a cold winter to encourage us to answer the call to rend our hearts and not our garments."
—
"Sojourner" and other tracks featured this month can be streamed on the updating Obscure Sound's 'Best of April 2023' Spotify playlist.