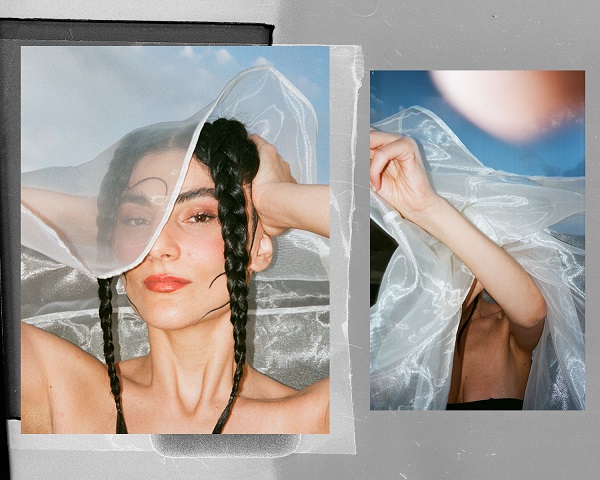 "Benevolent Prince" captivates with a stylish pop sound, propelled by colorful synth-forward energy and suave vocal immersion. The release comes from the artist Ripsime, a year following her successful single "Tell me the lie."
Ripsime has been working on a new record for the past few years. Moving from London to Armenia in 2021, and then staying with family in Artsakh, Ripsime crafted the release's material there. The corridor connecting Artsakh to Armenia experienced bombing and a shutdown during this recording process, resulting in a geographical blockade for over 90 days. Still, the creative process persisted, and Ripsime returned to Armenia thereafter to finish the project, before moving back to London.
Lyrical references to being in the "middle of worlds," and praying "in the middle of storms," captures such a tumultuous experience. Grimy synths and effervescent backing pads converge with the amped-up vocal escalation, culminating in a title-touting satisfaction. Trickling guitars and suave vocals enamor in the following verses, as a sunset-friendly soundscape emerges past the two-minute turn into dazzling synth glitziness. "Benevolent Prince" is a standout production with ample atmosphere from Ripsime.
The track was produced and written with Luke Turner, mixed by Tom Donovan, and mastered by Jonas Karlsson.
—
This and other tracks featured this month can be streamed on the updating Obscure Sound's 'Best of April 2023' Spotify playlist.
We discovered this release via MusoSoup. The submitter accepted our content-based offer, which included financial compensation for our time writing, editing, and publishing this article.