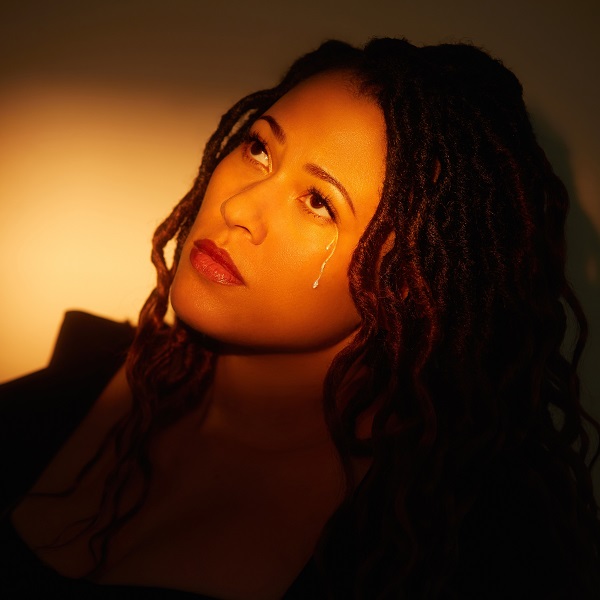 "Torch" is an engrossing new single from Los Angeles-based artist Sloe Honey, whose melding of cinematic folk and vibrant vocal emotion results in a memorably unique production — one that takes listenrs "on a journey through the human psyche of being in love and the obsession that can come with an intense connection with another person," per the artist.
A sense of cinematic atmosphere is quickly evident. Playful piano and galloping percussive click-clack accompany a stirring vocal immediacy, remarking "my horse and carriage carries something hidden, inside." That "something hidden" is a flame that burns "real high and real bright, so you can always see me passing through the night."
A compelling string arrangement follows, slowing down into a passionately dark expanse during the "I carry a torch for you," sequence. There's a confident, self-affirming resonance apparent in the lyrics and perky piano/strings interplay. "Torch" wholly resonates in its spellbinding narrative crafting and stirring instrumentation.
Sloe Honey elaborates further on the track's themes and stylistic pursuits:
""Torch" is an indie-folk tale that takes place in the old west. It's a journey of a woman who still pines for the one she loves, and is totally obsessed with. She is unapologetic about holding onto deep feelings for someone whether they reciprocate or not. The feeling is carried like a badge of honor. It's for like-minded romantics that love LOVE, and are not ashamed of putting people on a pedestal from time to time."
—
This and other tracks featured this month can be streamed on the updating Obscure Sound's 'Best of April 2023' Spotify playlist.
We discovered this release via MusoSoup. The submitter accepted our content-based offer, which included financial compensation for our time writing, editing, and publishing this article.