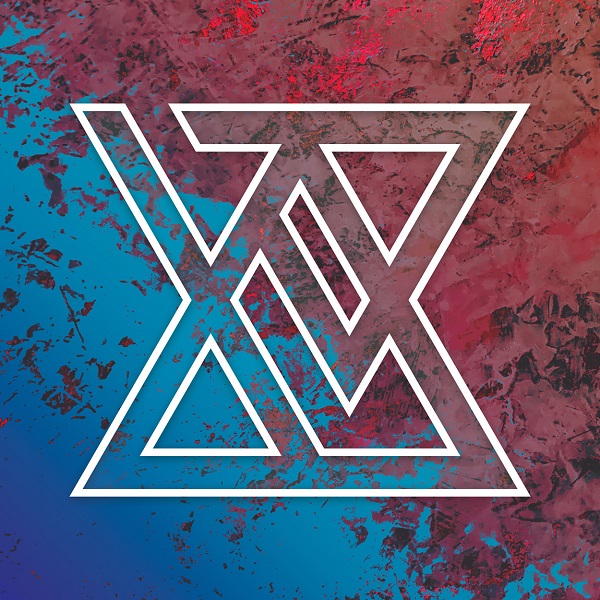 A dark rock mystique is evident throughout Always in Danger, the new album from the solo project of the same name, based in Birmingham, Alabama. Songwriter and multi-instrumentalist Jake Ingram shows a commanding sound with a variety of rock inspirations, ranging from the brooding alt-rock of Queens of the Stone Age to the trickling atmospheric intricacies of Radiohead.
Aptly considering its namesake, the release's themes revolve around "modern everyday dangers," and the resulting feelings of anxiety and fear that emerge. Ingram's own experiences with OCD contribute to the visceral lyrics and sound. "There is no letting go," he sings on the riveting "Flytrap," drawing on shoegaze and pop influences. Feelings of being "caught in the flytrap," are grippingly conveyed with ruminating post-punk rhythms and an industrial overall soundscape. Atmosphere and rock vigor converge here and throughout the album with striking precision.
The opening "Ozymandias" enamors with a more spacious, climactic sound. Moments range from bare vocals and rousing percussion to anthemic metal-inspired guitar onslaughts. It's a decisive, impactful opener that prepares listeners for the album's dense, hard-rocking passion. From the eerie ambience of "Glow" to the opener's hard-rocking reverberations, Always in Danger presents a darkly gripping sound with compelling thematic emphasis.
—
"Loose Ends" and other tracks featured this month can be streamed on the updating Obscure Sound's 'Best of May 2023' Spotify playlist.
We discovered this release via MusoSoup, as part of the artist's promotional campaign.