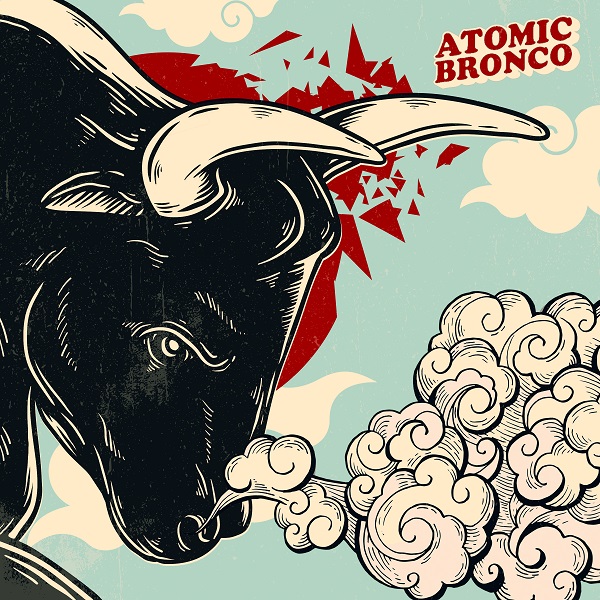 The second full-length album from Austin-based artist Atomic Bronco, Bull in a China Shop impresses with a range of rock-minded soundscapes — from the opening vigor of "Default Settings" to serene and dazed successes in "Fly Away" and "Nostalgia."
"Got You off My Mind" expands with a seductive charm, with suave bass and understated vocals saying "you've got the moves to wow me, babe," into the distortion-laden rise. The hooky chorus exudes the title's sentiments, bolstered by a prancing synth line that adds further to the '80s rock/pop nostalgia. The track is exemplary of the artist's ability to traverse seamlessly from understated vocals into satiating, scorching hooks.
In the lusher spectrum, "Fly Away" enamors with its flickering guitars and haunting vocal presence, emitting a sound in the vein of Elliott Smith. The intermingling vocal layers during the chorus stands out especially, inducing replays with its excellent production and caressing vocal emotion. From contemplative haunts like "Fly Away" to dreamy rock charmers like "Nostalgia," Bull in a China Shop shows an abundance of quality songwriting from Atomic Bronco.
—
"Default Settings" and other tracks featured this month can be streamed on the updating Obscure Sound's 'Best of May 2023' Spotify playlist.