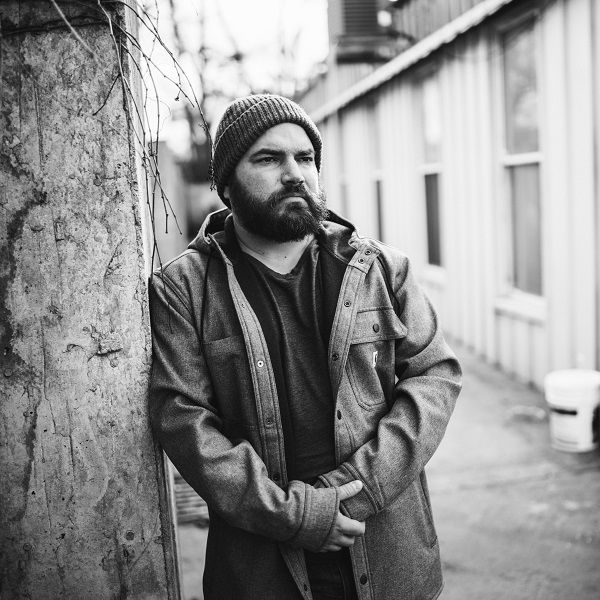 A single released this past Friday by Nashville-based artist CS Hellmann, "Up Til Dawn" captures an '80s rock nostalgia and nocturnal, restless ruminations within a peppy, melodic energy.
Darkly contemplative verses wonder "what I'm fighting for," reflecting the physical and emotive feelings of being "up 'til dawn" with the chilling "I can't sleep," line. This builds into a wordless, key-laden twinkling enthusiasm that hooks with a replay-inducing pull. A stellar guitar emphasis past the three-minute turn adds further fervency. "Up Til Dawn" is a compelling success that captures late-night ruminations with melodic savvy.
Hellmann elaborates on the track's inspiration:
"I wrote this song while in a lawsuit with a contractor who I hired to rehab a property of mine. I discovered his mistakes and shoddy work through another contractor and when I confronted him about it he told me that he owed me nothing. I considered him a friend, and he turned out to be a shyster and it really took a toll on me both financially and emotionally.

This legal battle kept me up at night thinking about how to deal with him as he was costing me thousands of dollars and thinking of what recourse (if any) I could take to collect the debts he owed me.

This wasn't my first experience with unscrupulous contractors in the construction field while running my home rehab company. This song to me has a universal meaning towards all of them – "dancing with the devil and taking his lead"
Hellmann adds:
"The songs were produced & recorded by a longtime friend of mine Randall Kent. Our bands used to tour together in my early 20's while I was living in Chicago. We both relocated to Nashville several years later and have rekindled a great friendship and musical collaboration. Randall has been a part of this project since the beginning, and it's been really cool to see how it has developed over the last several years working together."
—
This and other tracks featured this month can be streamed on the updating Obscure Sound's 'Best of May 2023' Spotify playlist.