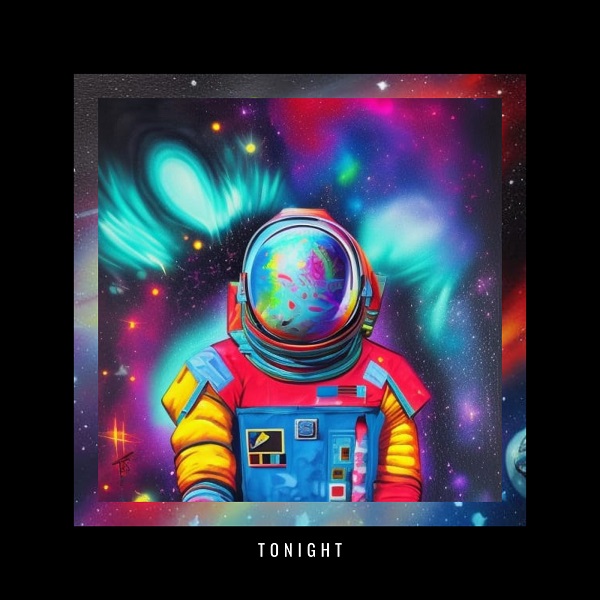 A moody and melodic rocker whose standout chorus appreciates a fleeting sense of time spent together, "Tonight" comes via the band Hologram Tribe. "It's about the realizing that you and the person you love will soon be apart again," they explain. "It's about wanting nothing more than to be by their side, but accepting the limited time you have together."
"Tonight" develops from fittingly nocturnal lo-fi guitars and understated vocals, retracing "memories stretching out from singular points," into the wholly satisfying chorus. "If only we could make this last forever," the vocals let out yearningly here. The backing vocal reflections and glistening guitar line during the second chorus fully enthralls, with eerie guitar stylings and spoken-word longing adding a compelling versatility into the conclusion.
—
This and other tracks featured this month can be streamed on the updating Obscure Sound's 'Best of May 2023' Spotify playlist.