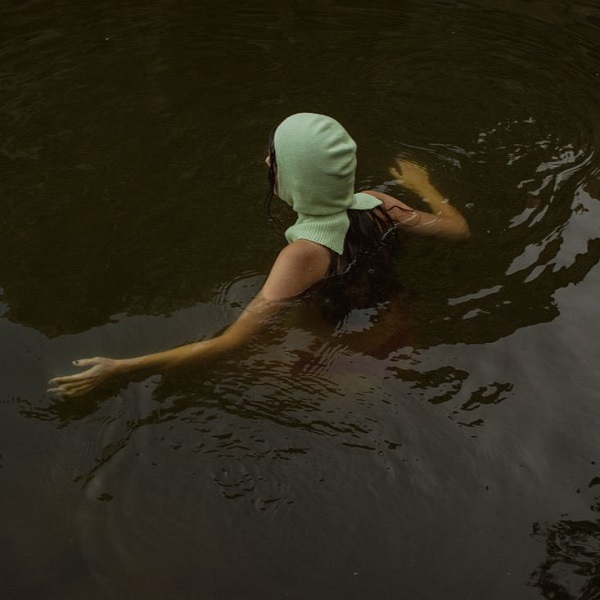 A winning debut single from micelf, "Folds" meshes debonair guitar-fronted nostalgia with a twinkling escalation. The solo project of Los Angeles-based musician Ciara Sophia Rudas, micelf is prepping another single ("Callus") for a July release, in anticipation of an upcoming EP, Everything, Nothing, releasing in September.
The alluring "faults in the clouds" refrain shows versatility from the fuzzy alt-rock nostalgia of the opening to the more hypnotic psych-pop soaring of the closing section. "I do miss the color of your hair," Rudas admits alongside twinkling keys, assuming a more daydreaming appeal following the steady acoustical murmurs. "Folds" is a melodic, satiating effort with nice alternation between rock warmness and dreamy psychedelia.
This final version of "Folds" is described by the artist as "a blend of a recent vocal track and an instrumental from a demo recorded four years ago with my producer, Worn-Tin. I've been patiently awaiting the 'right' version of this song!"
Rudas continues:
""Folds" is a lyrical reflection on my teen-hood and those formative years + friendships coming to a close. The music video has a home video vibe with a VHS/Digital footage mix and features ~30 of my close homies playing baseball dressed as vampires. The concept is an homage to a scene in my favorite teen-hood film, Twilight."
—
This and other tracks featured this month can be streamed on the updating Obscure Sound's 'Best of May 2023' Spotify playlist.