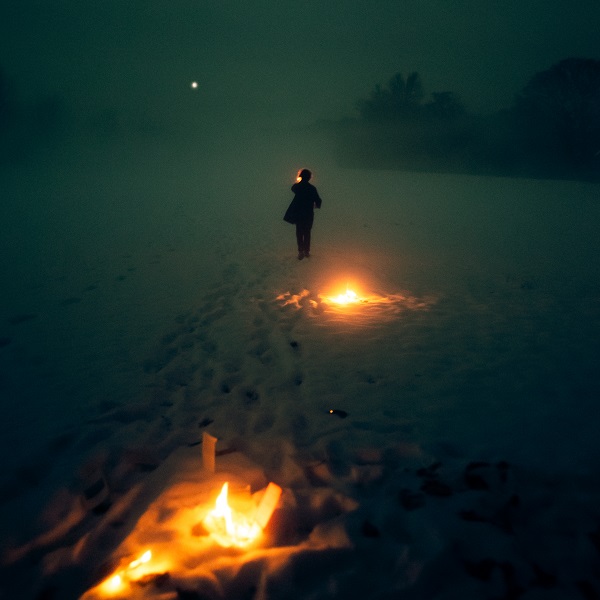 London-based electronic duo pecq strut an atmospheric, melodic sound on their new EP, Amnesia's Ritual. The project of multi-instrumentalist duo Nicholas (Nikò) O'Brien and Hannah (Jakes) Jacobs craft a climactic pull, with a tendency to build from serene synths into more anthemic reveals.
"Left Behind" is indicative of the project's stirring tonal shifts. The opener compels between its dreamy contemplation and anthemic pop spurring. "I don't wanna be left behind," they let out during this hooky reveal, maintaining the late-night synth touch alongside an added vocal fervency.
The atmospheric "Block The Noise" excels with a more general swell, structurally traversing from nocturnal vocal lushness amidst perky percussion into a vibrant, rhythmically inclined second half. The closing "Beginning" compels with its delicate ruminations, conjuring a reminiscence to the most spacious Portishead tracks. Although less than two minutes, "Beginning" crafts a spellbinding soundscape that closes this EP in satiating form.
—
"Left Behind" and other tracks featured this month can be streamed on the updating Obscure Sound's 'Best of May 2023' Spotify playlist.
We discovered this release via MusoSoup, as part of the artist's promotional campaign.