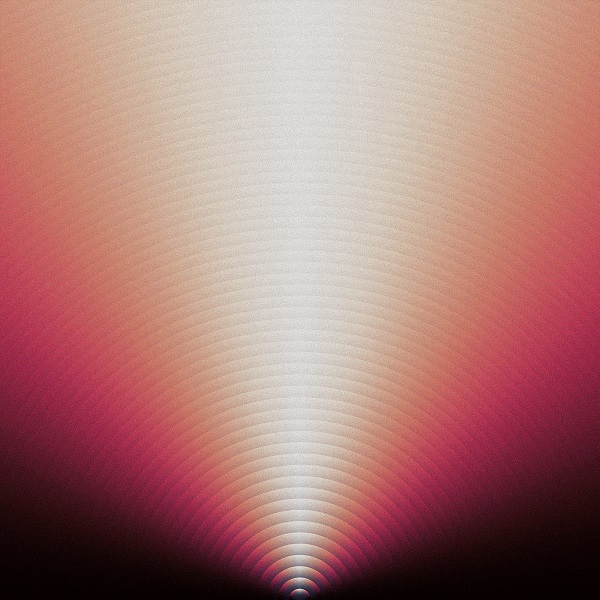 Strutting a darkly enticing electronic pop sound, "Dark Fire" is the latest from Perdurabo, the project of Italian musician and producer Davide Arneodo. Featuring the chilling vocal work of Echlo (Chloe Charles), "Dark Fire" is full of mystique and atmosphere. "I can't save you," Echlo admits as hazy guitar effects and nocturnal synth tones converge, building with intrigue into the gripping culmination: "The rope we held was tight / You and me on opposing sides."
Aesthetically reminding of The Knife's dark, icy vein of electronic art-pop, "Dark Fire" proves masterful in its climactic and atmospheric pull. The percussive intensity past the two-minute mark is especially riveting, fading into delicate guitar strums and an overall sense of mystery as the track concludes. Perdurabo's scenic production and Echlo's dynamic vocals make for a consuming sound throughout.
Arneodo elaborates further on how the track came to be:
"Even if Perdurabo is a solo project, for each album, I involve and guest different artists – all the people featured on "Dark Fire" are friends, met during the years spent in Berlin or during my recent trips to London. Jörg Wähner, who is also part of the Apparat band, is behind the drums in studio and live with Perdurabo since the very beginning. Chloe Charles is a talented Canadian singer songwriter with a unique voice (stepsister to Julian Lennon): we met in Berlin through a common friend (Philipp Dusse who was producing Komponent at Funkhaus at the time) and we suddenly worked on our first song "Mad" together. "Dark Fire" was written and recorded a few years later in Milano, Italy."
—
This and other tracks featured this month can be streamed on the updating Obscure Sound's 'Best of May 2023' Spotify playlist.
We discovered this release via MusoSoup, as part of the artist's promotional campaign.