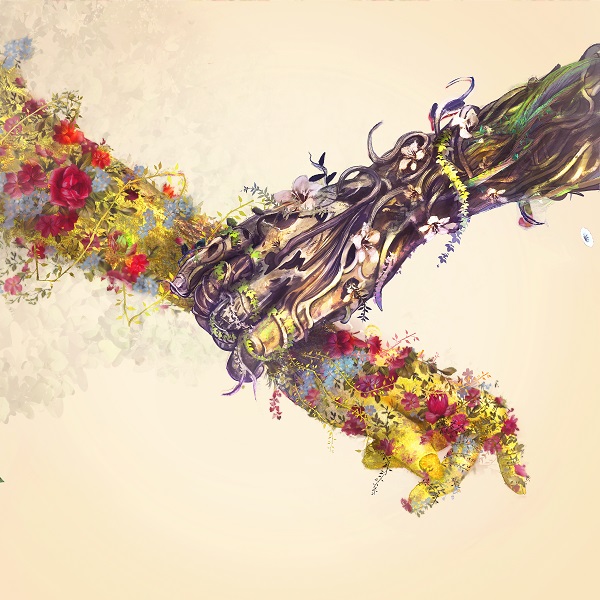 Los Angeles-based rockers Petty Human Emotions present a memorable, tonally diverse sound on their new self-titled album. Its aesthetic recalls quality '90s alternative songwriting, with a catching assortment of shimmering power-pop whimsy and more solemn folk-laden builds.
The opening "Something New" builds climactically amidst a chugging acoustical backbone and windchime-feeling twinkling. Heartfelt strings coincide with the stirring vocal rise, furthering the sense of escalating vigor. The final moments enamor with the fervent acoustical pulses and chamber-pop strings, its compelling dynamics representative of the stimulating listening experience that follows.
While tracks like the folk-forward "Mae" and ocean-set piano glistening of "Moonbird" echo a similarly budding character to the opener, the album also stirs with an array of intensity. "Madison Ave." unleashes a hooky immediacy, with its playful guitars and expressive vocals conjuring a power-pop enthusiasm reminiscent of Teenage Fanclub. Hooky power-pop smarts and grungy attitude also excel on "Sorry," with its reminiscing vocal yearning and acoustical/piano interplay engrossing. Petty Human Emotions is a resounding success, with enjoyable variety.
"This is a collection of songs that share a tone and a feeling more than anything else," project founder James Nardiello says. "The feeling at the forefront of this project is simple melancholy, longing and loneliness. I felt inspired to include instruments that aren't typical of the rock genre or to use them in ways that may be unconventional to experiment and execute this. The songs are all tied together musically and thematically in a more abstract way than I had previously written records."
—
"Madison Ave." and other tracks featured this month can be streamed on the updating Obscure Sound's 'Best of May 2023' Spotify playlist.