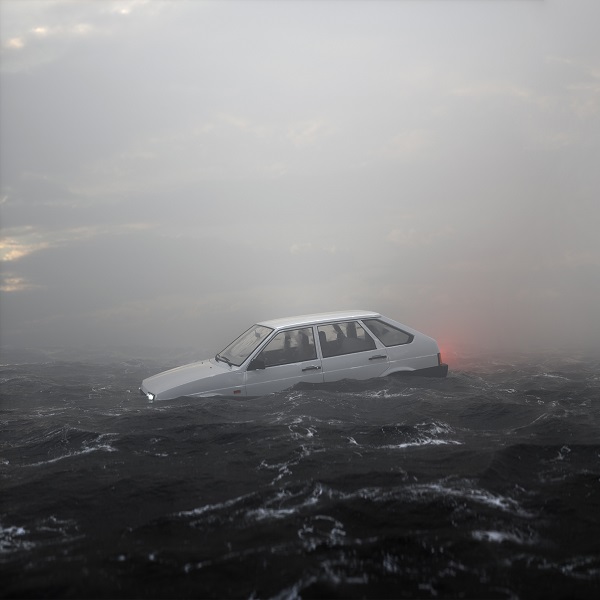 Gorgeous strings and chilly synth-forward haunts like enamor on Acume, the new album from London-based artist Synecdoche Montauk, the alias of Savva Rozanov. Involved, textured productions show a dynamic pull throughout the release, which ranges from chamber-pop spaciousness to soulful pop immediacy.
"KG" sets the stage aptly with its understated yet chilling aesthetic. Click-clacking percussion and dark synth envelopment form a haunting procession amidst the chilled-out vocal presence. Eerie escalations, like the added synth line in the final segment, play with climactic hinting throughout.
Exuding a uniquely infectious aspect, "Invisible Weight" showcases a striking contrast between excitable vocal "whoo"s and a mellow synth/lead vocal pairing. The lead vocals intensify as the second minute emerges, subduing thereafter prior to a burst of screeching energy prior to the piano-fronted elegance of the outro.
Another highlight, "Music for Heavenly Lada Samara" delivers a ghostly intrigue with the eerie piano tones, building beautifully into dizzying sections of strings and sporadic rhythmic momentum. The uniquely gorgeous production within Acume makes for an especially unique listening experience, courtesy of this impressively evolving project.
—
"KG" and other tracks featured this month can be streamed on the updating Obscure Sound's 'Best of May 2023' Spotify playlist.