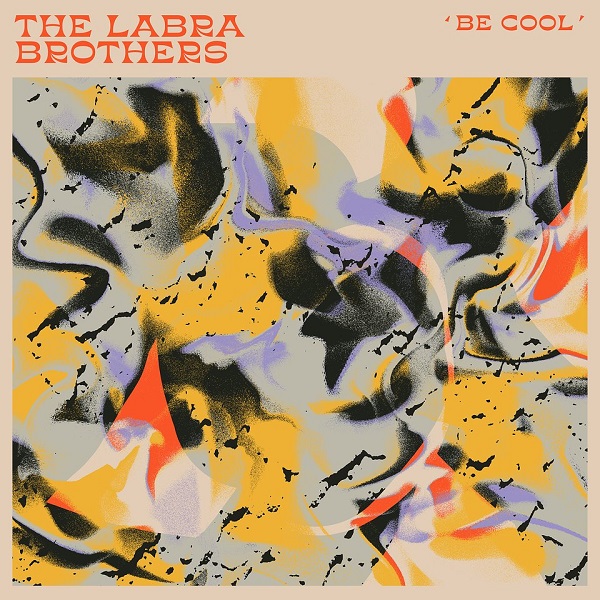 Following a steady stream of releases since 2019, The Labra Brothers put forth an all-encompassing production with their ravishing new EP, Be Cool. The Ohio-based band, comprising Latin American brothers, intertwine funky grooves, passionate vocal spells, and Latin-inspired rhythms throughout the release's accessible, mood-filled production.
Epitomizing the release's breezy, confident production, the title track drives to a mellow "be cool," proclamation alongside glistening keys. The steady guitar-based backbone complements the sweltering vocal passion, showing shades of Hall & Oates in their soulful inflection. The wordless vocal backing during the key-laden shifting, around 02:30, also thoroughly compels.
"Los Días" is especially easy to get lost within; its smooth brass and seductive vocals are fit for yearning, and the dazzling synth-forward turn hooks with its confident vocal push: "whatever we're looking for, we'll find it, though the darkened light we'll find it." I'm loving that Dent May-esque hook, and the Latin inspirations surrounding. The more party-set exuberance of "Not Far From Home" also shows stylistic savvy, closing this EP in stellar form.
—
"Be Cool" and other tracks featured this month can be streamed on the updating Obscure Sound's 'Best of May 2023' Spotify playlist.
We discovered this release via MusoSoup, as part of the artist's promotional campaign.