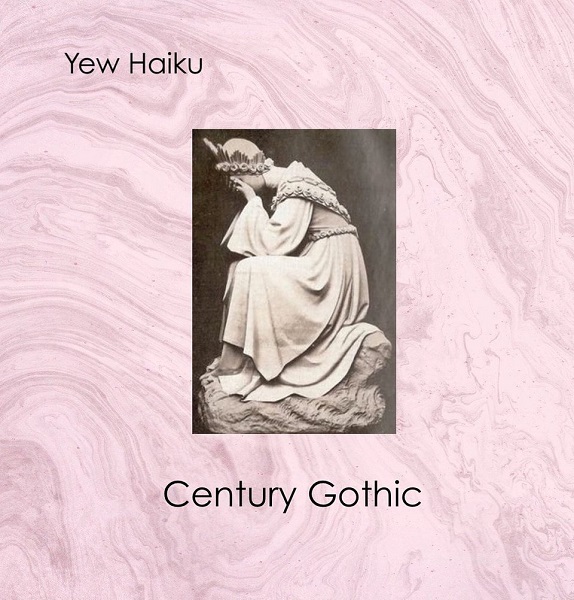 A haunting dream-pop engrossment stands out on Century Gothic, the new EP from Nashville-based artist Yew Haiku, the project of Fuschia Smith. Eerie synth tones and atmospheric guitar additions complement stirring vocal deliveries, lyrically relatable with its generational anxieties.
Fears of societal collapse, the weight of technological dominance, and the pitfalls of modern dating are amongst the topics explored. Yew Haiku notes the album's inspiration as being prompted by "visions of unnecessary technological expanse encroaching upon human nature and psychological faculties."
The release impresses in its balancing act between melancholic reflections and hopeful progression. "Peach Nietzsche" is particularly artful in this approach, reflecting on a positive situation while also acknowledging a sense of creeping foreboding. Late-night guitar additions converge with multi-vocal layers for a ghostly impact, traversing with patient consistency into a twangy guitar push in the final minute.
Another standout, "Experience or Turing" incorporates spacey synths alongside lush vocals, its lyrics depicting the story of "receiving a sentimental letter from a 'perfectly curated' AI love interest." This track and others on the EP impress with a dark yet delicate atmospheric unveiling, building precisely amidst stirring, relevant themes.
—
"Experience or Turing" and other tracks featured this month can be streamed on the updating Obscure Sound's 'Best of May 2023' Spotify playlist.
We discovered this release via MusoSoup, as part of the artist's promotional campaign.