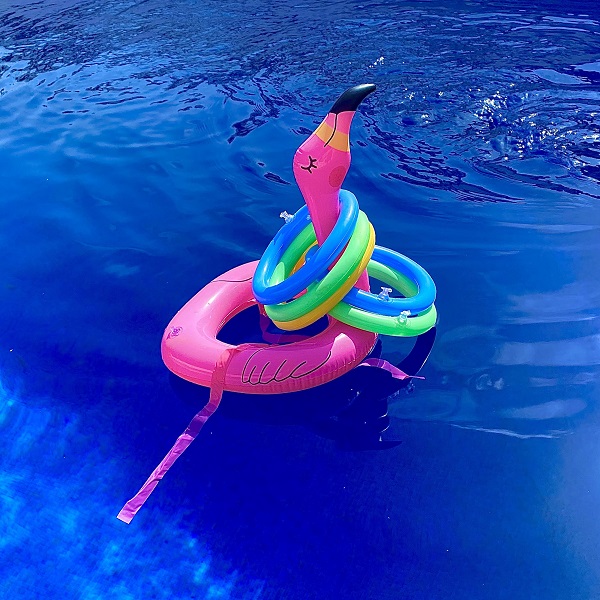 A relationship can be witness to the wide breadth of human emotion, from joyful discovery to heartbreaking loss. Capturing this in audible form can be difficult, though Buttercup Butterflies achieve precisely this with the 3-track release My Porphyrian Lover, a concept album "describing a lovers beginning and gruesome end." A touching arsenal of piano and strings often lead within the album, composed and written by project creator Ben Titmuss and recorded with a band.
"Clothes" sets the album in motion with a vibrant, bouncy appeal. An expressive piano lead and dramatic vocal captivation evolve seamlessly into a gorgeous, string-laden chorus. "I'm spending all my money, for you," the vocals let out here, emitting a chamber-pop charm with the escalated tonal range and spirited strings. The subsequent listing of clothing — "I think it all just looks the same," — drives seamlessly into another satiating hook: "Take my hat off, and my shirt…"
Its opening vocals marveling at the sun's beauty, "Kiss Her" wastes no time in its romanticizing intrigue. "Go ahead and kiss her," Titmuss pleads. "Go ahead and show her your love." Delicate piano evolves into a bouncier demeanor amidst glimpses of guitar and an eventual rhythmic expanse. Lyrical references to "losing control," build into another series of gorgeous string arrangements, this time bolstered by subtle vocal harmonizing. This track feels firmly reflective of a relationship's honeymoon period, when kissable urges and sweet nothings embrace.
Feeling reflective of a relationship's "gruesome end," the closing epic "Murder She Wrote" proves haunting in the responsive vocal layers and eclectic instrumentation, ranging from lush piano and heart-tugging strings. "It was murder," the vocals admit into the second minute, gearing back into a solemn piano-fronted arrangement that reminds of Plush's Liam Hayes. The "broken inside," refrain signals the beginning of an especially expansive conclusion, where sophisti-pop vocal reflections converge with the emotive chamber-pop styling for riveting results. My Porphyrian Lover is a gripping display of production of songwriting from Buttercup Butterflies.