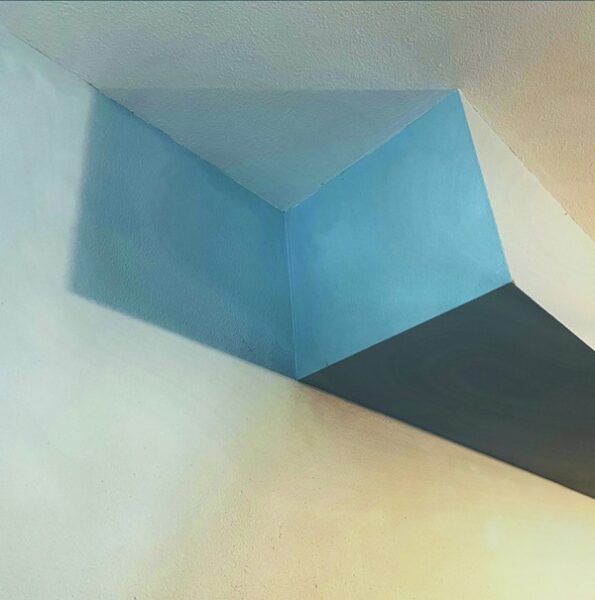 North Carolina-based band Cor de Lux channel a gripping rock nostalgia on new album Media, particularly appealing to the synergy of the late '80s and early '90s — embracing a heady fusing of post-punk, shoegaze, and alternative.
Drawn on from experiences and emotions as a byproduct of lockdown, the media, and an intertwining uncertainty ahead, Media was crafted by the band as a "sort of therapy" and method of connecting during the pandemic. An emotive, atmospheric post-punk enthrallment persists throughout, lending a resonating sincerity to themes regarding a quest for commonality and unity, particularly in an era where genuine connection seems so difficult.
Media remains steady in its post-punk and rock touching stones, though presents as tonally eclectic nonetheless; this is grippingly apparent around the album's mid-point. "Rumors" echoes a sort of Sonic Youth rock vigor in its textural guitar peaks and valleys, complemented by murky post-punk vocal elegance with haunting chills. The subsequent "Syncopated" exudes a dexterous, slippery charm with its initial guitar movements and climactic percussive upticks.
The entirety of Media shows as a gripping success with a sincere, resonating post-punk and rock fusing.
—
"Syncopated" and other tracks featured this month can be streamed on the updating Obscure Sound's 'Best of June 2023' Spotify playlist.
We discovered this release via MusoSoup, as part of the artist's promotional campaign.