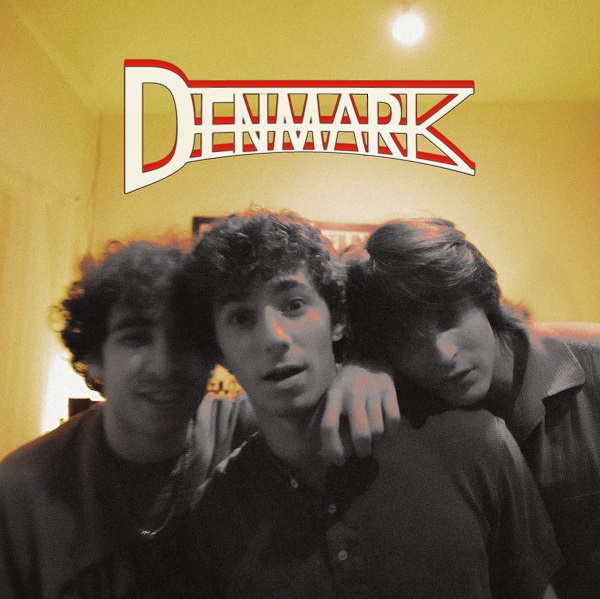 A standout two-track single from New York-based trio Denmark, "call you" and "magazine" are exemplary of the band's infectiously dynamic rock sound. The former plays with a debonair composure — "call you when I can," the vocals let out with a shrug — as a contemplative bass line echoes the '00s post-punk revival influence. Meanwhile, "magazine" delivers a peppier rock allure, evolving quickly into a blast of chaotic guitar satiation with grungy appeal.
Both tracks share a knack for escalations into smart, replay-inducing hooks — in different forms. "magazine" relaxes from the initial intensity to a moody mystique, the vocals casting an eerie spell following the enthusiastic energy. A tender guitar solo past the second minute turn exhilarates with scorching qualities. On the flipside, "call you" sees an uptick in vocal vibrancy during its catching hook, both evolving with seamless charm. The trio of Ben Denmark, Frankie Fowlkes, and David Reichberg thoroughly impress on both of these cuts.
—
"call you (when i can)" and other tracks featured this month can be streamed on the updating Obscure Sound's 'Best of June 2023' Spotify playlist.
We discovered this release via MusoSoup, as part of the artist's promotional campaign.