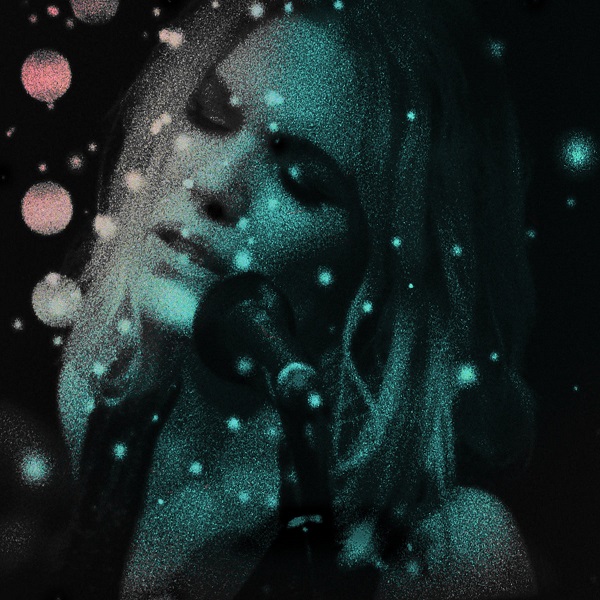 Fusing poetic lyrical prowess with an evolving folk-rock appeal, "Lovers Parting, Dawn" is the first single from Jen Lush's upcoming album Hum Of The Mettle, out in August. The Adelaide-based artist pursues common threads of the human experience — namely, "love, loss and longing," — amidst production that stirs with its dynamic range, from opening folk-minded ruminations to the expansive rock emotion past the two-minute turn.
Initial references to "tombstones," and "the coming day of death," reckon with imminent death, particularly in reference to lovers bidding farewell to each other. The multi-layered vocal "tombstone," rise leads into the enveloping guitar bursts, kickstarting a rousing second half with ardent vocals and sweltering guitar distortion. "Lovers Parting, Dawn" is a thorough success from Jen Lush.
The track is drawn from a poem by Australian poet Kevin Brophy, who elaborates further on the work:
"I began writing this poem in Paris in 2019. The UNESCO City of Literature, Heidelberg, invited six Australian poets to respond to the traditional German form of the Tagelied or 'Dawn Song', a three-part poem relating the plight of lovers having to part at dawn under an onlooker's eye. This beautiful music made by Jen Lush and her musicians takes up the lament of lovers parting. Its tone and feeling arose from my own distance from home; from my talks with asylum seekers and homeless people on the streets of Paris; and from my then still recent task of having to compose the words to be inscribed on my parents' gravestone. They died within months of each other in 2017."
—
This and other tracks featured this month can be streamed on the updating Obscure Sound's 'Best of June 2023' Spotify playlist.
We discovered this release via MusoSoup, as part of the artist's promotional campaign.