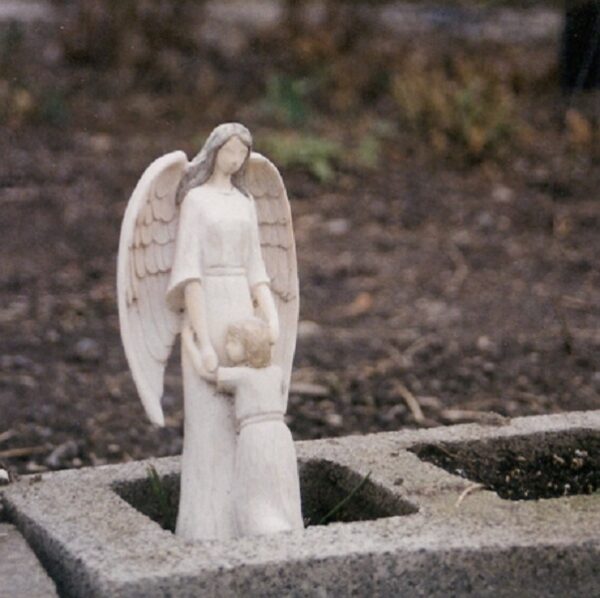 From the expansive rock theatrics of "Angel" to the gently murmuring spell of the finale "Colorado Girl," Los Angeles-based artist La Bonte's Grist for the Mill EP shows a riveting sound with steadily unfolding emotive rock beauty. The EP follows up the band's debut album, Don't Let This Define Me.
The opening "Angel" expands from gently ruminating acoustics into a clanging percussive pulse alongside murmuring guitars; the sound echoes a slowcore-friendly patience amidst an enveloping folk backbone to start, expanding into a feverish rock emotion in the closing minutes.
A cover of the original track from Los Angeles-based artist Gracie Gray, "Oregon In A Day" assumes a more soothing vocal composure alongside twangy guitar adornments. "Wanna love you, hold you, touch you," the vocals let out, emitting a more embracing feeling than the opener's yearning emotion. Grist for the Mill eloquently captures life's myriad of emotions — loneliness, yearning, and intimacy — within a warming, evolving rock sound.
—
"Oregon In A Day" and other tracks featured this month can be streamed on the updating Obscure Sound's 'Best of June 2023' Spotify playlist.
We discovered this release via MusoSoup, as part of the artist's promotional campaign.