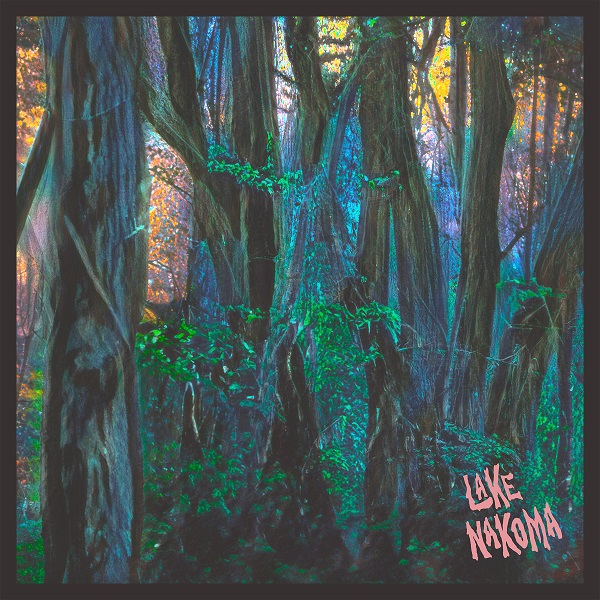 The self-titled debut album from Alabama-based duo Lake Nakoma captivates with a mixture of warming folk and synth-touched atmospherics. Comprising producer/composer Heath Fogg (also the guitarist in Alabama Shakes) and singer/songwriter Colin Woltmann, Lake Nakoma craft a dreamily inviting charm, propelled by Woltmann's soothing vocals and Fogg's myriad of instrumentation, ranging from tasteful guitar tones to synths, drum machines, and programed beats.
"Burying Old Bones" presents a comforting, accessible entry point. Quaint acoustics and springtime ambience complement serene vocals that reflect on how "people change," bolstered gradually by electric guitar adornments. A rousing mid-point build finds acoustical shimmering lead with momentum into glistening guitars and emotively soaring vocals. The title-touting refrain sends chills here.
Stirring with its depictions of imperfections, and how one's presence can prove dramatically uplifting, "When You're Around" succeeds with a more traditional folk gentleness. The whisper-y vocal presence and gentle acoustics show shades of early Sufjan Stevens. In a different spectrum, "Reflection" embraces nocturnal synth tones alongside the debonair guitar hints. Upticks in vocal intensity, like past the two-minute turn, engross amidst the gorgeous synth-led soundscape. Lake Nakoma stirs with its blend of folk-minded emotion and electronic-oriented soundscapes alike.
—
"The Edge" and other tracks featured this month can be streamed on the updating Obscure Sound's 'Best of June 2023' Spotify playlist.
We discovered this release via MusoSoup, as part of the artist's promotional campaign.