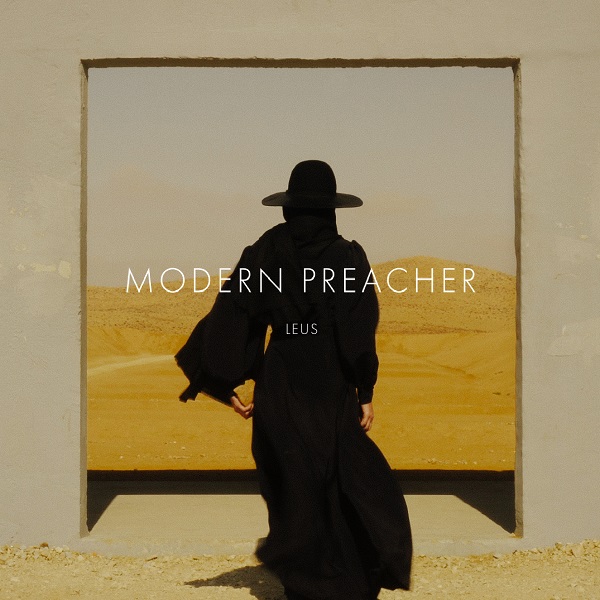 "Modern Preacher" is the emotive debut single from Tel Aviv-based artist LEUS, who projects themes of persevering into love and self-acceptance. "I made this to touch foreign hearts, and I hope it touches yours," LEUS writes. The track releases alongside a video crafted in collaboration by Israeli-Ukrainian cinematographer Daria Turetski, streaming below.
A sense of perseverance is apparent from the get-go, with an opening lyrical emphasis on things like "blindfolds set in place," and backs against the wall. The culminating "still wish I was with you," yearning is punctuated enjoyably by a tender guitar styling, as bristling percussion adds further during the "no contact is ever made," chill. The ultimate goal — "to be alone with you tonight," — shows a convincing longing and stellar versatility, from the contemplative emotion to this chorus' anthemic heights. Lyrics like "I'm the modern preacher man, and you're my midnight choir," deliver a poetic, touching pull.
Check out the music video below, depicting "a desperate quest in search of release and catharsis, only to end up repeating the same scene again."
We discovered this release via MusoSoup, as part of the artist's promotional campaign.