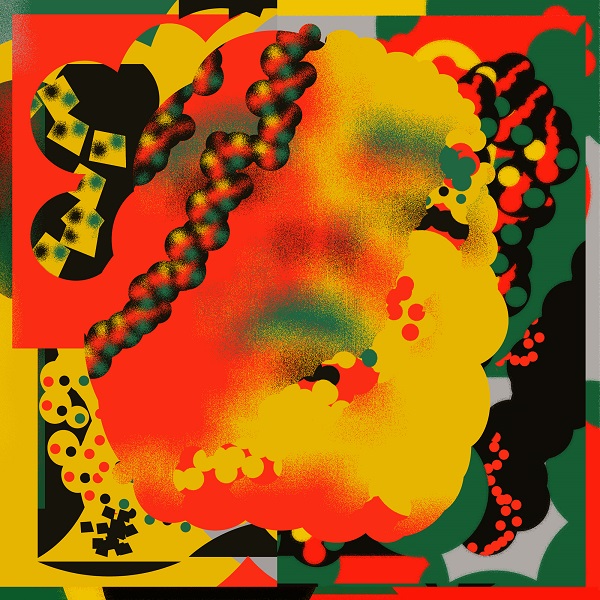 New album Isles of You is a creative standout from Berlin-based project Lump200. From the unsettling electronic-minded twinkling of "Master Realist" to the lushly spacious caressing of the finale "Gonwok," the album engrosses with its ghostly atmospheric intrigue and experimental electro-acoustic prowess.
Opener "Maximouse" intrigues with a crowd-like ambience and fuzzy, sporadic synths. The wordless vocal effects and warbling synth tones flow enjoyably into the subsequent "I Am The Elephant In The Room," assuming a similarly compelling assortment of suavely blaring synth tones, and this time alongside a debonair vocal lead with melodic qualities. A higher-pitched synth trickling stirs in the second half, particularly. This introductory one-two punch shows Isles of You as possessing both atmospheric intrigue and melodically satiating tendencies.
Another highlight, "Nilien" concocts a haunting sound with fat synth leads and jazzy percussive hints. Similar to the opener, notes of crowd-like conversations intermingle with interesting impact. For those preferring a more serene composure, the concluding "Gonwok" caresses with elegant keys and a relaxing textural haze. Its ghostly, lush characteristic cap off an album that's abundant in atmospheric creativity and consuming melodic builds.
—
"I Am The Elephant In The Room" and other tracks featured this month can be streamed on the updating Obscure Sound's 'Best of June 2023' Spotify playlist.
We discovered this release via MusoSoup, as part of the artist's promotional campaign.