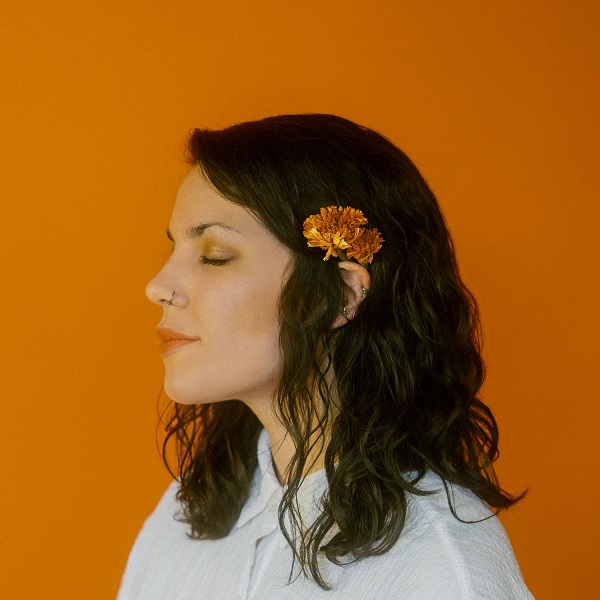 The debut album from Cincinnati-based artist Maria Keck, The Gardener & Me unveils a fulfilling sound, complete with gorgeous flutes, gentle acoustics, and spacious vocal builds. The album succeeds with a serenely impactful sound, from the dreamy pop mystique of "Forest Queen" to the closing title track, which succeeds with spoken-word elegance amidst a hazy textural backing shimmer.
The initial snappy synths of "Wild & Free" expand patiently alongside gentle piano pulses and corresponding backing vocals. The yearning to be "wild and free," upon growing up is complemented aptly by flourishing woodwinds in the second half; the intermingling vocal layers and flutes make for a playful, alluring weightlessness in the production.
Satiating structural builds are a tendency throughout The Gardener & Me. Strongly indicative of such is "Louisville Sky," swelling from minimalist piano-led balladry into a danceable synth-pop glow with nostalgic chiptune effects. The atmospheric appeal is evident here, conjuring the warm screens of an arcade during childhood. "And the cool Kentucky breeze pulls us closer," Keck sings, furthering the wistful sensations.
Maria Keck's songwriting impresses throughout The Gardener & Me, whose integrations range from intimate folk to grooving electronica with seamless composure.
—
"Wild & Free" and other tracks featured this month can be streamed on the updating Obscure Sound's 'Best of June 2023' Spotify playlist.
We discovered this release via MusoSoup, as part of the artist's promotional campaign.