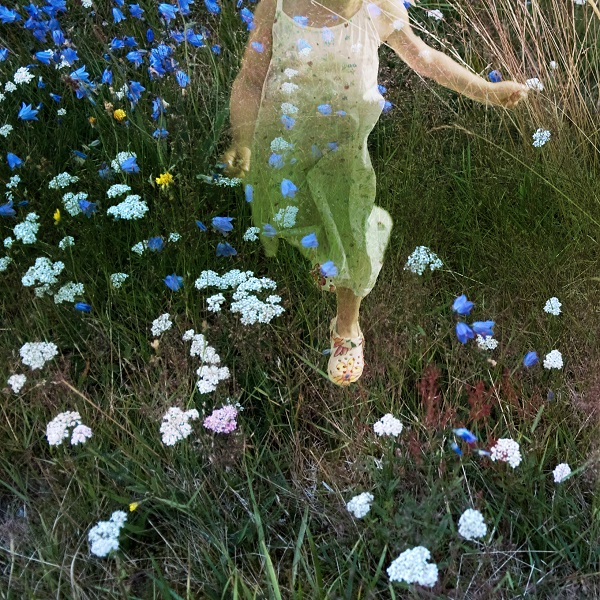 The new EP from Norwegian artist My Friend The Sun, The Orchestra of Life is an inspiring and uplifting production, emphasizing the beauty and power within us all. Gently evolving tracks stir, ranging from tender acoustics to lush orchestral touches.
The EP's opening title track compels in its reassuring lyrical emphasis ("you are held, and you are loved") and serene atmosphere. Elegant strings concoct a serenely introspective soundscape, with plucky strings and mellow bass complementing the "only you can reach that note," declaration, furthering that "in the orchestra of life, everyone is perfect pitch." This is a moving, uplifting track with a focus on everyone's importance and unique talents.
This opener certainly sets in motion themes of compassion and motivational goodness, and even the title of "The Obstacles Are The Path" exudes a compatible mantra. Lyrics emphasize the transformational elements of life, amidst shimmering acoustics and moving vocals, leading to a rousing title-bearing punctuation.
The concluding "World Of Wonders" casts a spell with breezy woodwind charm and melodic vocal harmonizing, declaring "the world is yours and mine," into a haunting wordless psychedelia that reinforces infinite possibilites. The Orchestra of Life is a powerful, positive success from My Friend The Sun.
—
This and other tracks featured this month can be streamed on the updating Obscure Sound's 'Best of June 2023' Spotify playlist.
We discovered this release via MusoSoup, as part of the artist's promotional campaign.