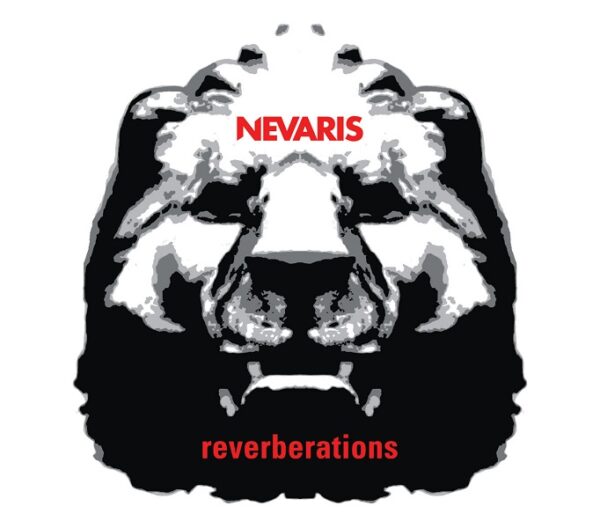 NYC artist Nevaris struts a funky, soulful composure on "Dub Sol," the lead single from the newly released Reverberations LP. Its title referencing the leading stylistic touching stones — namely, dub and funk — "Dub Sol" also infuses Afro-Latin rhythms into its intoxicating mix.
Representing the artist's third collaboration with producer-bassist Bill Laswell and this talented cast of musicians (DJ Logic, Will Bernard, Peter Apfelbaum, Lockatron, and Matt Dickey), Reverberations succeeds with a chilled-out, exotic sound. "Dub Sol" enamors with its smooth brass tones, galloping debonair bass line, and interesting textural shifts — like the shimmering resonance just past the four-minute mark. "Dub Sol" is a stellar kick-off to this satiating album from Nevaris.
Stream the rest of Reverberations:
We discovered this release via MusoSoup, as part of the artist's promotional campaign.