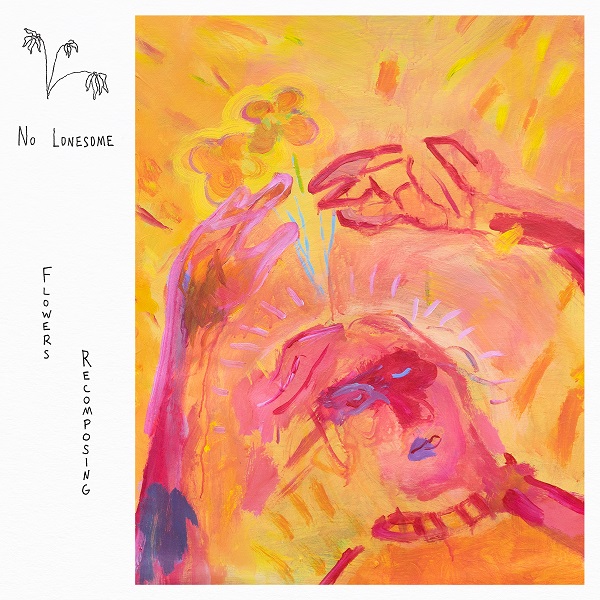 Chicago-based artist No Lonesome showcases a dynamic and heartfelt folk sound throughout the Flowers Recomposing EP. Solemn acoustics, gentle keys, and moody brass accompaniments are among the arsenal's leads at points. Whether it's the ghostly folk beginnings of "Without Him" or the vibrant variety of "It's," the EP shows an abundance of engrossing songwriting with different tonal shades.
The opening "It's" playfully bursts forward with frolicking acoustics and brassy stomps. The "tears on your cheek," expansion stirs with the multiple vocal layers and ensuing guitar pluckiness. This is a brightly harmonious opener that sets a stellar EP in apt motion.
"Gathered" showcases a more delicately contemplative side, with a wavering background shimmer and background keys lending a nostalgic pop glow. Elsewhere, "Strange How" sounds fit for prairie life with its solemn acoustical folk resonance and galloping percussion. Flowers Recomposing is a thorough success from No Lonesome.
—
"To Begin" and other tracks featured this month can be streamed on the updating Obscure Sound's 'Best of June 2023' Spotify playlist.
We discovered this release via MusoSoup, as part of the artist's promotional campaign.