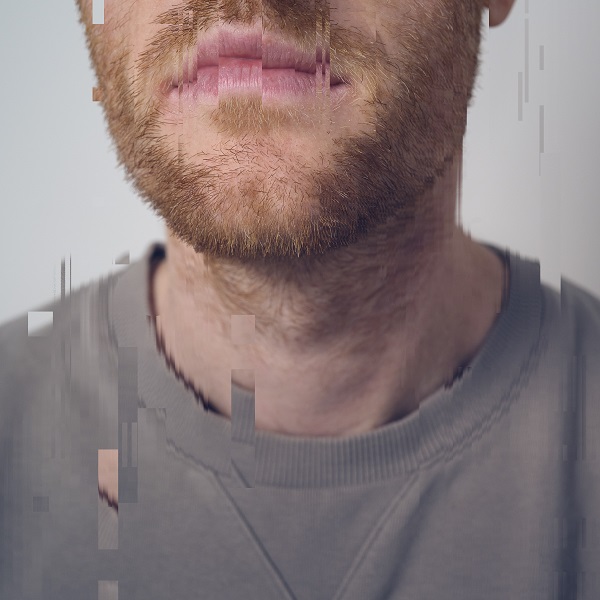 The Sadface Album is the debut full-length from Something Moves, the UK-based project of Chris Briden. Embracing a variety of sounds, from Radiohead-esque rock to folk-minded builds, the album takes inspiration from "having children, the future, not knowing the future, not being right for someone and being right for someone."
Opener "A Fraud" quickly showcases the project's powerful vocal presence, highlighted alongside steady percussion and a rousing escalation of flickering guitars. "Fraud happening in my house," the vocals assume a more elongated passion, reflecting a "distance from reality," as the rhythms assume a more feverish intent in the second half.
Moving into lusher territory, the calming folk guitars on "Fool" usher in a tranquilly gripping sound. The textural backing during the "in my eyes," vocal sequence adds a spacey mystique, culminating in a second half with gorgeous electric guitar lingering. "Fool" struts a contemplative structure comparatively to the rousing opener or the rock immediacy of "Our Name Was Yours," though succeeds just as well in its momentum. The Sadface Album enthralls with its range of fervent rockers and lusher build-ups.
—
"A Fraud" and other tracks featured this month can be streamed on the updating Obscure Sound's 'Best of June 2023' Spotify playlist.
We discovered this release via MusoSoup, as part of the artist's promotional campaign.