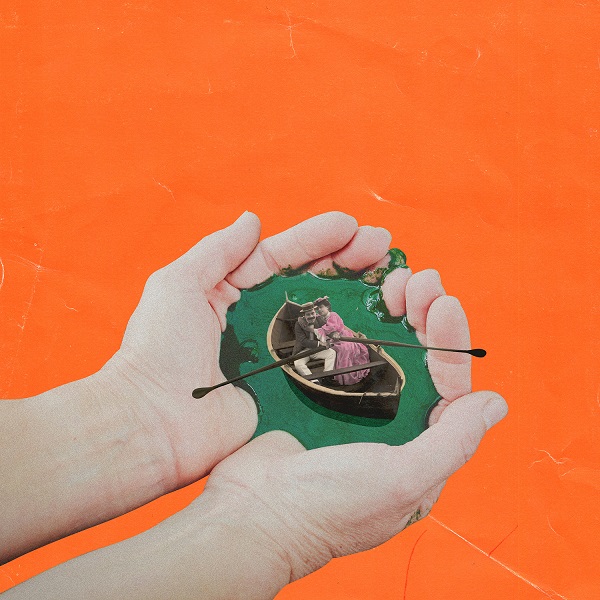 Impressing in both twangy yearning and bright hooky rock, the I Don't Hear You Anymore EP is a stellar release from The Money War. The Western Australian-based duo of Dylan Ollivierre and Carmen Pepper concoct a heartrending sound, authentically capturing a range of emotions.
"The songs are special to me because they remind me of moments in the last year where I felt desperate to express myself," Ollivierre says. "In the past, we often had numerous songs to choose from, but nowadays, with three young kids, our time has significantly decreased. Therefore, a song only progresses beyond the 'idea' stage if it strongly demands to be realized."
The good thing about limited time is that selectivity becomes of greater importance; that's emphasized in the EP's 4-for-4 success rate, not wasting any time during its brief yet memorable runtime. Opener "I Don't Hear You Anymore" is immediately indicative of such, presenting a caressing folk sound. A lush acoustic guitar complements Ollivierre's affecting vocal lead. "Is this the cross I'm nailed upon, or just my ego out for blood?" the vocals stir.
Pursuing a more playful, peppy sound with twangy guitars and light reflective keys, "Was It Ever Really Anything?" enamors with its hooky, laid-back production. The duo alternate vocal leads, joining for the "if we gave up now, was it ever really anything?" refrain. Further captivation arises upon the gorgeous burst of guitar twangs past the two-minute turn. The track also features FEELDs, the Melbourne-based project of James Seymour.
Taking inspiration "by the beauty of living in the present moment," "Ride" scales things back with beautiful twangs and a resonating vocal emphasis on the importance of love. "Come on ride with me, come and take the ride of your life with me," the vocals entice, comforting amidst the western-y, desert-set sound. The closing "Somebody Loves You" brings back the vibrancy, exuding a nostalgic rock quality with its mellow pushes and bouncy guitars. The title-touting chorus shines with replay-inducing warmth.
Featuring two shimmering rockers and two scaled-down beauties, The Money War's I Don't Hear You Anymore is an EP with dynamic and melodically impactful resonance.