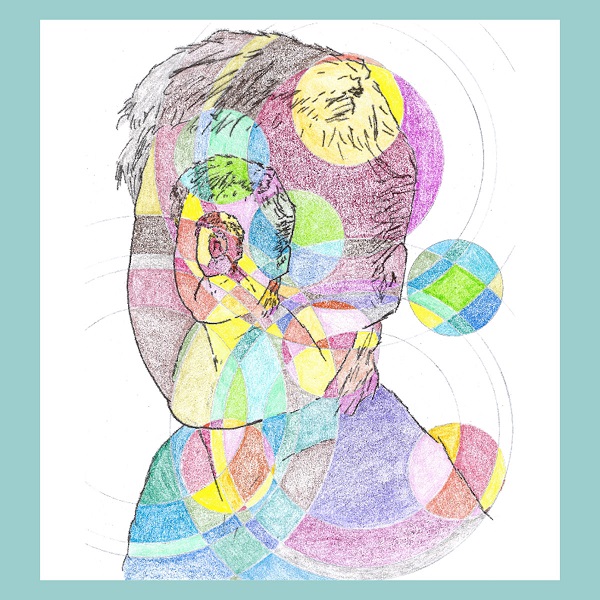 A psych-minded power-pop intrigue emanates throughout the new release from The Onesies, a band based in Charlotte, NC. "Processional: "One Entrance"" is the first single from the upcoming album, The Onesies Dig With the Wrong Foot, which inspired by the processions within the Catholic mass. The track is accompanied by a B-side, the Mexican folk-inspired "Presentation of the Gifts: "You Brought the Joy.""
"There is only one pathway you were meant to explore," the vocals call out to open, culminating alongside bouncier piano during the "there is only you," reinforcement. Guitar jangles and harmonious vocal attachments emerge thereafter with a satiating, melodic glow. The sound is as if Teenage Fanclub embraced a more processional-minded theme. Frolicking instrumentation past the two-minute mark adds further to the psychedelia feeling, as blaring guitars continue a more power-pop demeanor into the riveting conclusion.
The B-side enamors in its Mexican folk infusions and responsive vocal quip: "I wasn't looking for another open door," in response to the previous track's themes. "You brought the joy," the vocals express during the shimmering rise, emphasizing the playful and effervescent textures that arise in the present and future. These two tracks are bountiful in their melodic and aesthetic charms, and have me firmly anticipating the upcoming The Onesies Dig With the Wrong Foot.
—
"Processional: "One Entrance"" and other tracks featured this month can be streamed on the updating Obscure Sound's 'Best of June 2023' Spotify playlist.