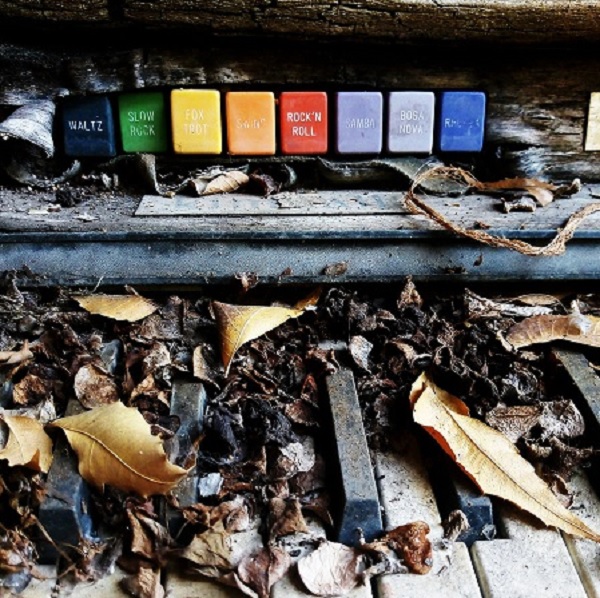 Out today from Tom Kessler, Ajolote is a genre-defying success in experimentation. Glitchy synths and disjointed rhythms assemble captivatingly unique soundscapes, full of life and color. Originally from Mexico and living in Berlin since 2018, Kessler makes a strong mark with this debut album, which draws from a smorgasbord of influences — including free jazz and electronica, alongside Latin American rhythmic inspiration.
"Ajolote is the culmination of years of experimentation and a desire to create something truly unique but honest at the same time" Kessler explains. "I wanted to push the boundaries of what people expect from music."
"Piedrita" is exemplary of the release's patient developments and all-around intrigue. Sporadic guitar trickles and trickling effects — resembling kitchen appliances in tone — coalesce beautifully into twangier guitar cuts in the second half. "Carraca" is even heavier in its development, swelling from sparse percussive movements into shaking rhythmic playfulness and bouncy synth effects. Closer "Viogani Rifegoa" reminds of Xiu Xiu in its fragmented rhythms and gripping bursts, like the guitar rounding the two-minute mark. The album is full of inventive, enjoyably befuddling successes like these.
Ajolote also includes a limited edition of cassette tapes, released by Tomas Tello's label "Andesground."
—
"Dia De Viento" and other tracks featured this month can be streamed on the updating Obscure Sound's 'Best of June 2023' Spotify playlist.