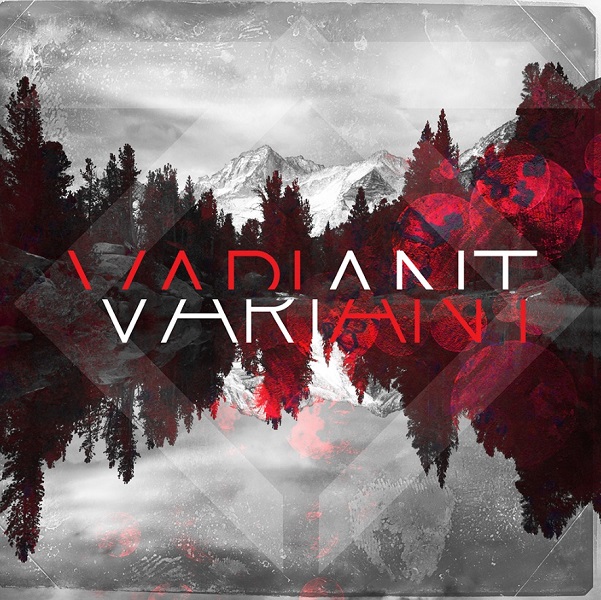 Boston-based band Trailer Swift unveil a thrilling rock sound on their new album Variant, whose sound invokes '90s alt-rock glory with its rewarding build-ups and sweltering guitar-driven charisma. The release follows up the band's 2020 EP, You Are Not What You Do, and furthers their sound with a dynamic approach, from the title track's scenic meditation to the finale's gripping ferocity.
The opening title track lulls listeners with its hazy synth flickering and mantra-like lyrical refrain: "in dreams we find a variant." Its atmosphere is palpable, and does well in gearing climactically into the rousing rock energy of the subsequent "Cross My Heart." Here, lyrics reflect the fleeting passage of time within a nostalgic alternative exterior, delivering a '90s charm. "Are you listening?" the vocals ask repeatedly as shimmering guitars intermingle alongside the heavy distortion backing. Its quaint verses and erupting chorus lead into each other with seamless, melodic vigor.
"Losing Grip" is another showcase of the band's structural versatility. Quaint, jangly guitars and brooding vocals guide into ferocious backing distortion and an emotive lead. The band's tendency to build from contemplative, atmospheric qualities into anthemic rock rousing proves riveting throughout the album. "Disintegrate" is also a stellar showing in that regard; serene guitar fragments and its evolution into reverberating hard-rocking appeal sounds like a cross of The Wrens and Siamese Dream-era Smashing Pumpkins.
More immediate and steady in its rock energy, "Racer" doesn't let go of its strong grip. "Now is the time for the ride of your life," the debonair vocals entice amidst thumping bass. Fierce guitar strides energize thereafter, furthering the industrial-friendly alt-rock ardency. While touting a less diverse tonal soundscape than the first few tracks, "Racer" invigorates with its impassioned guitar-fronted onslaught, resembling Queens of the Stone Age at points.
"There's a side of me you'll never see," is mentioned on the menacing finale "Way Out," a fitting closer with its confident and wry observations on "the scene" and conformity. The title-referencing refrain thoroughly captivates, as sludgy guitars evolve into the "side of me," verses. The album boasts its share of tonal variety, though it's no issue at all that tracks like "Racer" and "Way Out" don't hesitate in their ceaseless rock energy. Whether on the opening lushness and contemplation of "Variant" or the ardent bustle of "Racer," Variant impresses with a sturdy, melodic energy.