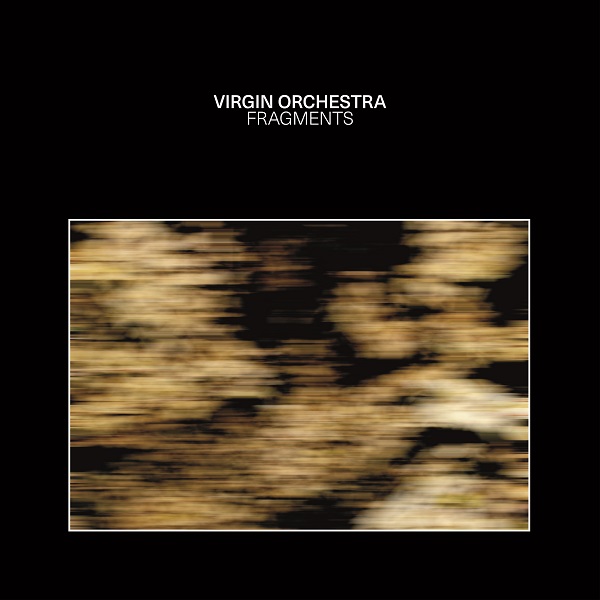 Icelandic band virgin orchestra conjure a chilling, experimental sound throughout their debut album fragments. Fit for nighttime contemplation, the release's blend of post-punk and dreamy art-pop makes for a perpetual sense of intrigue — bolstered by vocal swells, moody guitars, and touches of strings.
Standout track "off guard" emphasizes the band's patient atmospheric creativity. Eerie strings and a solemn bass line complement vocals that express a nonchalance and sense of indifference, with an angsty glow. A percussive emergence coincides with twangy guitar fragments and further strings. The haunting soundscape resembles the brilliant darkness of World's End Girlfriend, and virgin orchestra add their own unique flair with the budding vocal engrossment.
Alternatively, "on your knees" presents more immediacy, swellings quickly into a guitar-fronted post-punk enamoring. The steady guitar murkiness evolves into an impassioned vocal push approaching the fifth minute. The closing "rewind" finds a middle ground between tactful build-ups and in-your-face immediacy, as nocturnal post-punk rhythms, a buzzing synth component, and evolving vocals lead another stirring atmospheric success.
—
"on your knees" and other tracks featured this month can be streamed on the updating Obscure Sound's 'Best of June 2023' Spotify playlist.
We discovered this release via MusoSoup, as part of the artist's promotional campaign.