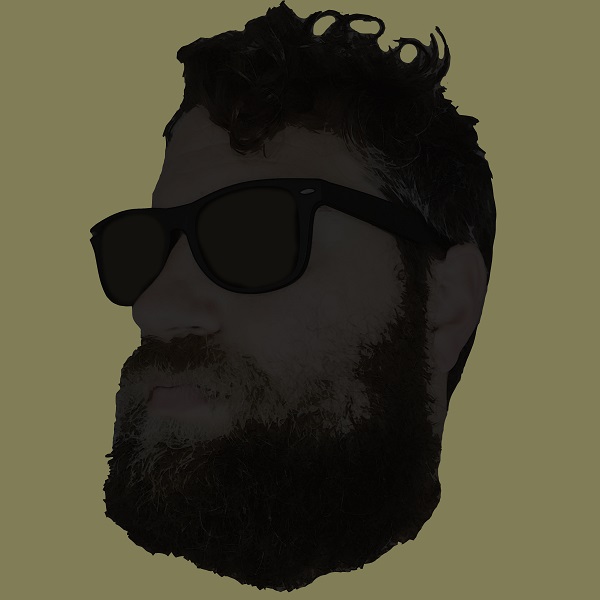 A funky pop charisma is evident throughout "So Good," the stellar new single from Los Angeles-based artist and producer Frederick, The First. The multi-instrumentalist describes the track's lyrics as "probably just a subconscious hope for the "good things", whatever they may be, and a wish for the deliverance from the not so great things that have infested our lives as of late."
Originally born from a well-received Instagram post, and then fleshed out into a full song, "So Good" is enjoyably representative of Frederick, the First's immediate pop songwriting. Funk and disco rhythmic influence weaves beautifully, particularly when centered around the title-bearing vocal refrain. "I hope you feel like I do," the vocals let out upon their good-vibe admittances, with the ensuing "you got me," sequence stirring amidst the retro-minded synths and funky bass bounce.
"So Good" is a showcase in strong, charismatic pop songwriting with a retro-minded funk and disco admiration. I'm looking forward to hearing whatever's next from Frederick, the First.
—
This and other tracks featured this month can be streamed on the updating Obscure Sound's 'Best of July 2023' Spotify playlist.
We discovered this release via MusoSoup, as part of the artist's promotional campaign.