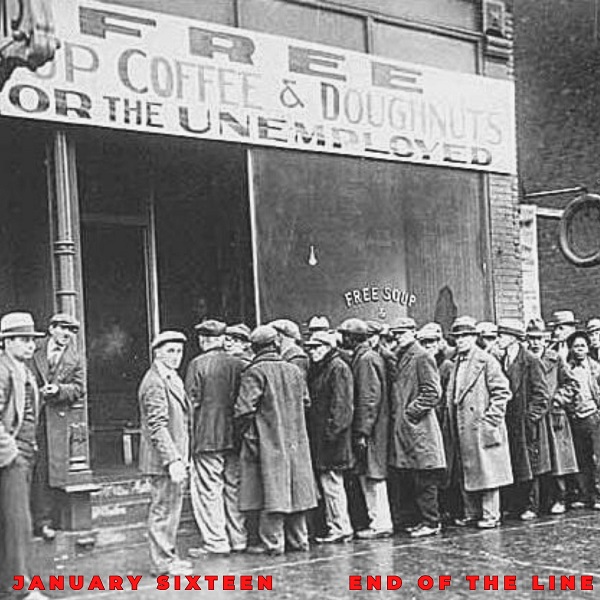 Out today from Scottish band January Sixteen, "End of the Line" is a rousing rocker inspired by modern tumult. The release is described by the band as "influenced by years of Tory governments, the scandals, the cost of living crisis, the decimation of public services and the feeling of helplessness experienced by so many. But a reminder also that things can change."
Thumping bass and guitar spurts lead a climatic opening, as vocals sound forlorn in "watching the news today, madness is on its way." The lyrics stir right away, remarking on government corruption and a "do what we're told," public ethos amidst markets crashing and people freezing in streets. The title-touting refrain plays with a punchy, poignant appeal. A bright guitar-fronted sequence arises with some optimism as the second half emerges. "End of the Line" is a sturdy rock success from January Sixteen.
The track comes via January Sixteen's forthcoming self-titled EP, releasing on August 18th.
—
This and other tracks featured this month can be streamed on the updating Obscure Sound's 'Best of July 2023' Spotify playlist.