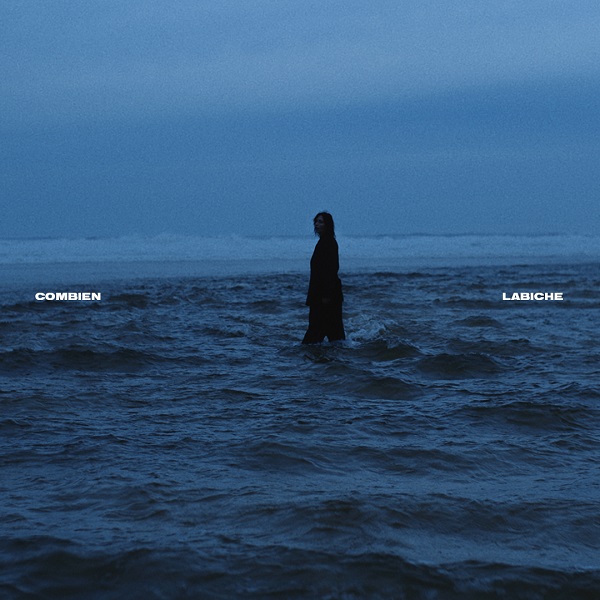 Enthralling with its dark pop mystique, "Combien" is a gorgeously haunting production from Paris-based artist La Biche. Wordless, ghostly vocals intrigue into a throbbing bass, as the whisper-y lead emerges. "Combien," La Biche sings chillingly, with a tonal range captivating between higher-pitched emotion and somber descensions. A spacey textural backing converges with a solemn piano bounce into the second half, as cricket-chirps drive into verses abundant with nocturnal tones.
Born to a musical family and growing up in Burgundy, in Le Creusot, La Biche originally studied dance and ballet, also taking interest in poetry since a young age. She now embraces music as a release form as well, with "Combien" showing a fantastic atmospheric and melodic composure. The track is described as "the story of exhaustion, that of trying together no matter what. It's the story of a story ruined by vertigo. This dizzying sensation of falling when everything ends, of being afraid of the risk that uproots and hits us head-on."
—
This and other tracks featured this month can be streamed on the updating Obscure Sound's 'Best of July 2023' Spotify playlist.
We discovered this release via MusoSoup, as part of the artist's promotional campaign.