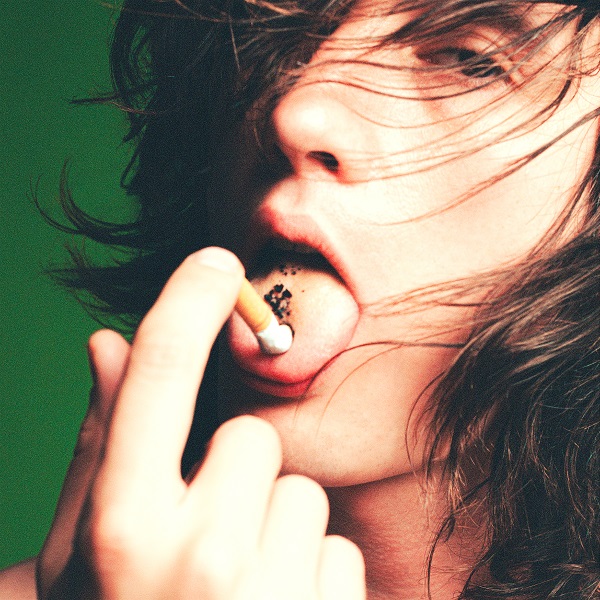 Los Angeles-based artist Lazy Gay struts a catching, no-frills rock sound throughout their new EP, Lousy. Themes revolving around "sexual frustration, bad habits, and longing for more," resonate within an approachable garage-friendly styling, propelled by direct song structures, playful guitar riffs, and a steady drum machine. Indicative of such: the opening track "Boner" asks "do you wanna go there?" in relation to certain sensual urgings, enamoring alongside a fuzzy distorted guitar backing. A playful, peppy guitar line emerges following the introduction, riveting into its conclusion.
"I just wanna be bad," the vocals admit on the subsequent "Bad," whose soaring guitar elongation provides a tonal reminiscence to early '00s indie rock, a la The Strokes. The reflective vocals add engrossingly to the hypnotic, understated rock feeling; the nonchalant vocal tones and heavy textured guitars contrast with compelling intrigue, particularly as the vocals exude a more playful "just wanna be bad," inflection in the closing moments.
An infectious finale, "Call My Name" leads with twangy guitar tones and envelops into a lusher vocal presentation. "It's not my fault," the vocals urge, with the "if you want to come my way," section stirring with a dreamy appeal as the backing guitar gauziness takes hold. This is a stellar send-off to an EP with ample charm, delivering a melodic and spontaneous-feeling rock charisma from Lazy Gay throughout.
Photos by Hucklefairyfinn