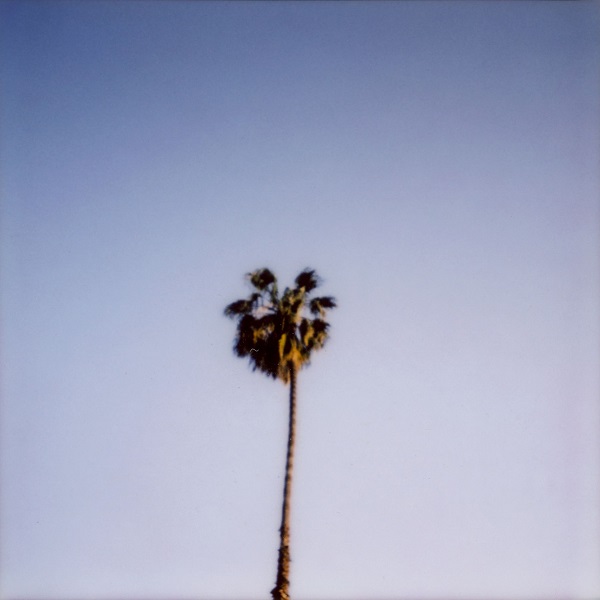 The latest single from Los Angeles-based artist Linuss, "In My Room" dazzles with its dreamy pop emotion — taking inspiration from Beach House, Her's, and Bon Iver. Per Linuss, the track tells "the story of getting too high and awkward to have sex. The vibe is light, retro, and fun, but also conveys a grand sense of regret and existential dread."
Dreamy guitar flickers and caressing vocals concoct a spellbinding sound to start, as a galloping percussive flair emerges into an ascending vocal gorgeousness. The guitars lend a tightly melodic feeling, while the vocals and rhythms lend a spaciously immersive quality that builds beautifully into the key-laden glistening of the central chorus. The "we won't ever remember this," refrain leaves a lasting, hypnotic appeal throughout this lush mesmerizer.
"In My Room" is the sixth track from Linuss' upcoming full-length, releasing later this year.
Linuss elaborates further on the track:
"When I first wrote this, I had a specific memory in mind in which I was hanging out with an ex-girlfriend, when she suddenly stripped naked in front of me in an attempt to reignite our intimacy. But I was so high, that I started overthinking it, and I couldn't just let the moment be what it was. She told me I was a fucking idiot and put her clothes back on. For me the lyrics spell out the regret I felt in the short term, being unable to express how I felt because I wasn't in a state of mind or state of life to support that situation fully. But today I can look back and laugh. It's pretty hilarious how seriously we take ourselves sometimes."
—
This and other tracks featured this month can be streamed on the updating Obscure Sound's 'Best of July 2023' Spotify playlist.