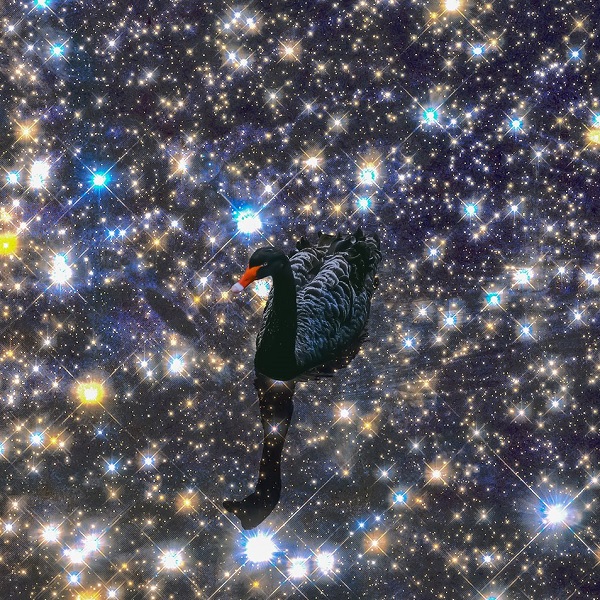 "Reassurance" is a blissful new single from Boston-based trio Lotion Princess. The track shows a commendably vulnerable thematic pull, exploring the need for reassurance in the midst of second-guessing and self-doubt. The opening lyrics — "are you mad at me?" — builds into the gorgeous, added vocal layers that admit further "sometimes I feel so unworthy, and it's hard to believe that you want me." The harmonious vocal layers and twinkling keys remind fondly of the duo Tennis, with hooky pop bounces combining with heartfelt thematic outpouring.
The track's "want you to know that I'm sorry," hook is wholly replay-inducing. A twangy, twinkling textural charm persists throughout, as the dreamy vocal backings complement the lead with a satiating precision. Themes of OCD play a notable role in the thematic construction, inspired by singer/songwriter Sasha Snoad's own struggles. She elaborates further:
"I've struggled with relational OCD for my whole life, along with other forms of OCD. When most people think of OCD they think of cleanliness, hand washing, and being a "neat freak," for me, OCD shows up as dynamics in close relationships. The way OCD works is having a thought (the obsession) and subsequently doing something that neutralizes the thought (the compulsion). My compulsion is reassurance-seeking, and I've done it a lot in my relationship with my partner, soon to be my spouse. It's not always reassurance-seeking like "do you want to be with me" – it can be "did that thing I said hurt your feelings" or "are you mad at me?" This song is about the frustration and guilt I feel about bringing the OCD into our relationship, and fissures and pain it has caused. This track gives voice to the panic I experience while in the throws of the OCD cycle, and the yearning for recovery. .. At the same time, this song is about caring for myself when I'm at my worst, especially when I'm mad at myself for not being able to heal quicker."
—
This and other tracks featured this month can be streamed on the updating Obscure Sound's 'Best of July 2023' Spotify playlist.
The track is also featured in the genre-based, best-of Spotify compilation Emerging Indie Pop.
We discovered this release via MusoSoup, as part of the artist's promotional campaign.