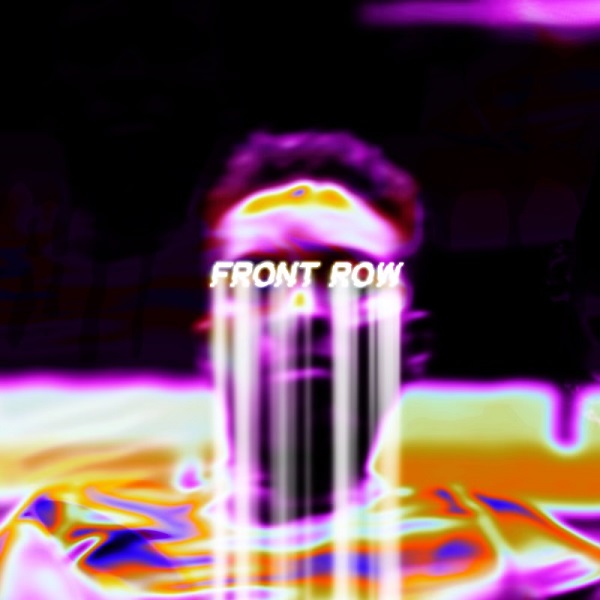 Impressing with a range of club-friendly movers and emotive balladry alike, London-based artist Marbl captivates on the Front Row EP. The release captures the period of rumination following a broken heart, as one reflects on the dynamic emotions through a relationship — from euphoric highs to heartrending lows. Front Row is a genuine conveying of the artist's range of emotions, invoked through an eclectic array of instrumentation and melodic shifts.
"Changing" is among the many standouts, exemplifying the EP's diverse structural forays and gripping structural curveballs. Submerged vocals yearn to "start again," and ascend beyond friendship, set against gentle piano clanging. A fluid swell into a hip-hop charisma follows. Stutter-y vocal sampling and jumpy bass coincides with club-forward rhythms thereafter, showcasing a hypnotic electronic soundscape fit for late-night movements of all kinds.
A balance of lush, soulful electro-pop and peppy pop escalation enamors on "Love For Real," exuding a summertime-friendly vibrancy. Prior, "BABY" builds into a clanging bass-friendly infectiousness amidst sampled vocal escalation; the finale here is rousing and satiating, growing from suave pop inclinations into a dancefloor-set bustling. Marbl engrosses with a diverse sound set on the EP, whose subdued build-ups and fervent hooks represent the shifting dynamics within a relationship's growth and dissolution.