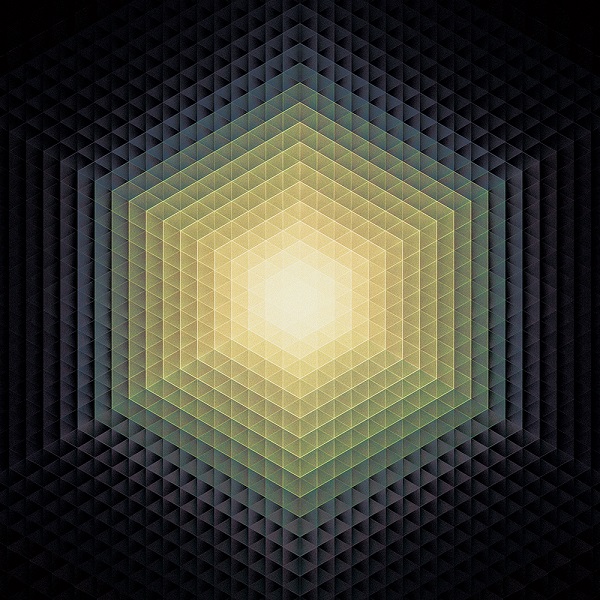 Another success from Perdurabo, "Cast Stones" fuses spacey synth touches and ruminating guitar distortion alongside passionate vocal pushes. The third single from the project of Davide Arneodo (based between Berlin and Turin), "Cast Stones" also features vocals from Miro Shot frontman Roman Rappak. The track comes via Perdurabo's upcoming debut album, Magnetar.
"Cast Stones" reflects on the "harsh realities of inner-city life," drawing particularly on stores like that of two-year-old Awaab Ishak, who unfortunately passed due to dangerous housing conditions. "Cast Stones" plays with a captivating forcefulness ins demanding to confront these tragic situations. Aesthetically, the effort's blend of atmospheric electronic brooding and distortion-friendly rock proves riveting, both here and on previously featured singles "Hopes" and "Dark Fire."
Moments throughout prove riveting, especially stirring as the "they keep things in," vocal remarking follows the wordless vocal haunts preceding. "Cast Stones" is another powerful showing from Perdurabo.
—
This and other tracks featured this month can be streamed on the updating Obscure Sound's 'Best of July 2023' Spotify playlist.