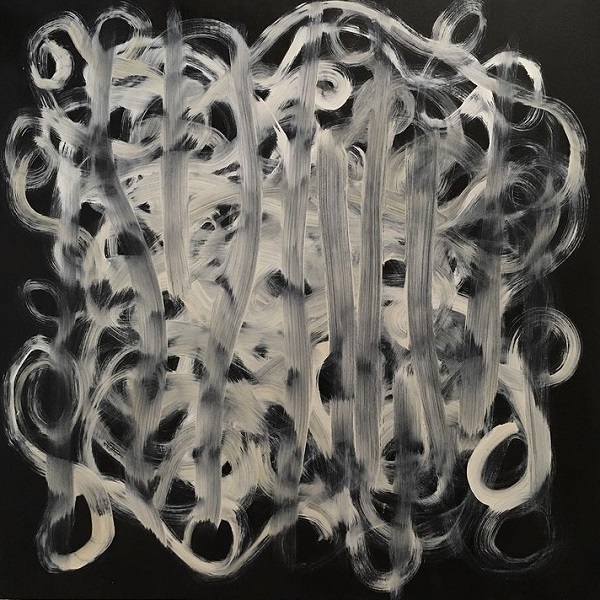 Adam Randall's Antelope EP captivates with gorgeous songwriting, setting an arsenal of delicate folk and melodic rock rises alongside poetic, moving lyrical introspection. The artist's 8th studio album, Antelope resonates in its themes of self-discovery and inner-purpose, with immersive production from John Cobalt.
Driven by underlying acoustics and a twangy guitar, the opening "Apotheosis" lyrically refers to "visions of glory," as one witnesses their own creation. "I see a man standing at the edge of an ocean," Randall continues. "I raise my hands and part the sea." The biblical-feeling imagery resonates in its reflections on life's temptations and pleasures, the beasts and pains alongside the moments of glory. A rousing sequence of "I always am, I'll always be," furthers the self-affirming thematic grip, conveying a sense of inner growth and personal ascension.
Another highlight, "Antelope" features a mellow, reassuring series of verses — "it's alright, everything is bright," — into an expressive vocal soaring during the chorus: "I can finally see my insides in a pile on my lap." Themes of self-discovery continue with impactful resonance, this time set against a more patient unfolding that features a dynamic vocal stirring between contemplative introspection and melodic effervescence.
Closing the EP with heartrending appeal, "Into Nothing" continues the more traditional folk stylings of "I Have Always Loved You." The latter captures a "fall from grace," while "Into Nothing" plays like a haunting ode to the power of finding a purpose — a poignant ending to an EP with an abundance of moments that prove thoroughly striking.