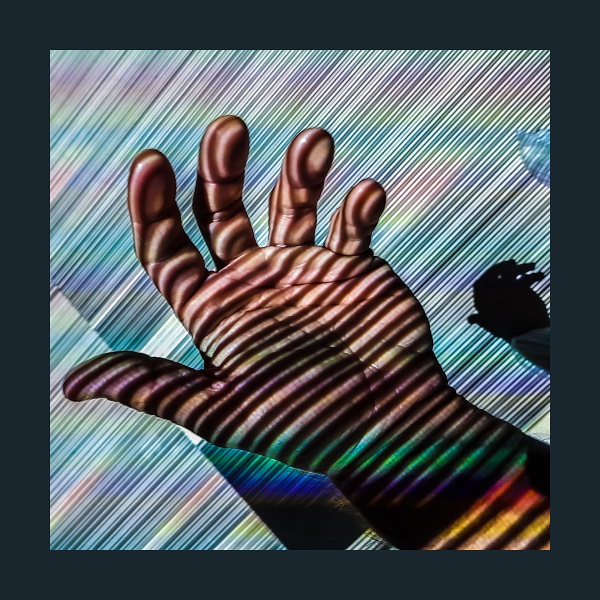 London-based producer Bloom's Taxonomy crafts an otherworldly array of soundscapes and textures throughout the new album Life Rite, infusing organic, electronic, and analogue elements within enjoyably unfolding song structures.
"Nonagon" is enjoyably representative of the project's knack for structural builds that stir with evolving precision. Bird-chirping and meditative ambience swell into sharp synth arps and soaring vocal exotics. Sporadic synth buzzing and swift flashes of strings converge with repeating vocal power for a particularly climactic sequence, approaching the two-minute turn. Spacious calm and synth-packed bustling intermingle with compelling cohesion on "Nonagon."
Album highlights are numerous. The opening "Ego Death" sends chills with its growth into twinkling keys and submerged vocal samples, immersing with a wintry atmosphere into the luxurious string-laden resonance. The soundscapes throughout the release are riveting, from the jungle-set tropics of the soothing "Trillions" to the buzzing synth tranquility within "A Fridge in Brixton." The epic 13-minute finale "Highland Mist" is another showcase in eerily striking atmospheric construction. Full of atmosphere and intrigue, Life Rite is a high-quality offering from Bloom's Taxonomy.
—
"Ego Death" and other tracks featured this month can be streamed on the updating Obscure Sound's 'Best of August 2023' Spotify playlist.
We discovered this release via MusoSoup, as part of the artist's promotional campaign.