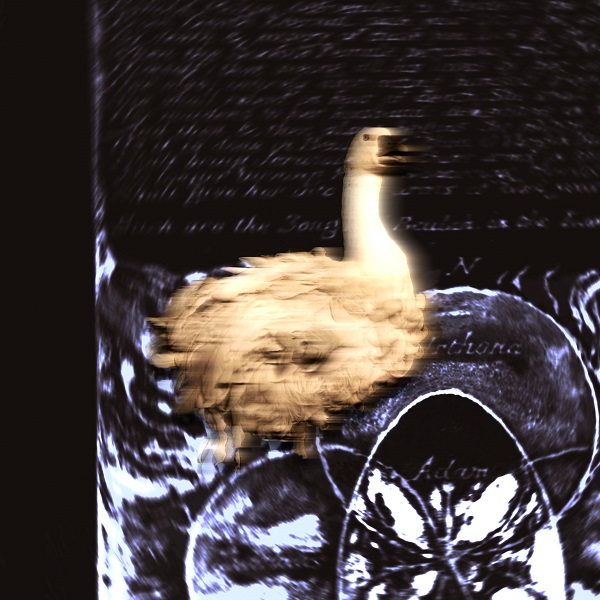 The standout debut single from Brooklyn-based artist D.A. Crimson, "Golden Egg" ruminates on the impact of exploitative relationships amidst a compelling assortment of guitar twangs, light synth touches, and debonair vocal dynamics.
Flickering guitar twangs exude a sort of frenzied enamoring prior to the vocals' emergence, which coincides with a lusher guitar-laden accompaniment. "I used to call you my star," the vocals sing longingly; the vocal tone and jangling guitars craft a nostalgic soundscape with shades of Smashing Pumpkins' quainter material. The understated vocal moments also remind fondly of Alex G.
The "strangle the goose," refrain captivates past the two-minute turn, as the ferocious vocals combine with matching guitar intensity, then falling cohesively into a gentler "when I was a golden egg," introspection. "Golden Egg" is a riveting piece of songwriting from D.A. Crimson.
The artist elaborates further on the track:
"Golden Egg" is my debut single — the first of many to come as I prepare to release my debut EP early next year. With "Golden Egg," I was ruminating on exploitative relationships I've been in. I came to resent my desire to please others, the dysfunction of it. It's hard to face the futility of that pursuit, to realize that the well in you is dry. I thought about the goose with the golden eggs—one of Aesop's fables. It's a story about greed. This couple has a goose that lays a golden egg every day, and they become convinced there's a huge lump of gold stuck inside it. So they kill the goose, hoping to cash in big, to no avail. They lose it all. I guess I felt like a silly goose.
—
This and other tracks featured this month can be streamed on the updating Obscure Sound's 'Best of August 2023' Spotify playlist.