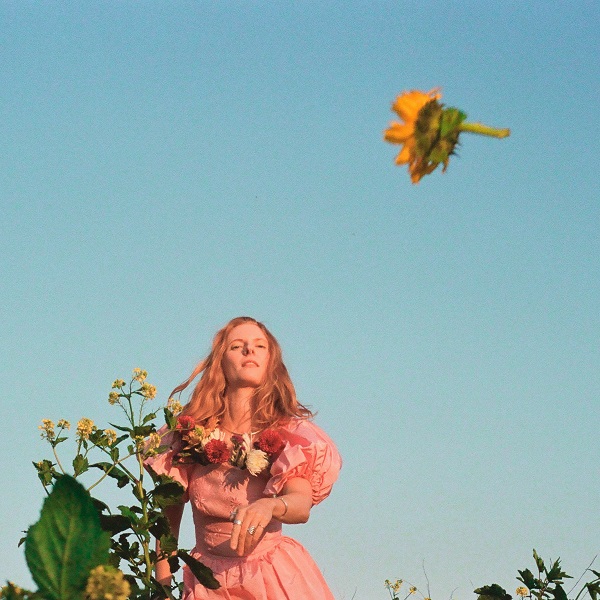 Consuming in its poetic search for achieving one's dreams, "Garden" is an engaging single from Emma Noren, a singer/songwriter originally from a small farmland town in Northern California. Twangy guitars and light keys complement Noren's serene vocals throughout "Garden," which follows up the artist's 2021 debut EP, Good Dream.
The garden is used as an effective metaphor throughout, with the lyrics comparing garden imagery to flourishing of friendships, relationships, and perceived self-worth. The "you're all the garden I need," affection builds into twangy guitar affections, furthering the track's breezy and personal beginnings into a satiating hook. "Garden" is a melodic success throughout with a resonating, relatable metaphorical wit — also emphasizing to treasure the beauty of the present moment.
Noren elaborates on the track:
"Garden is this metaphor for all of my biggest, most embarrassing dreams – everything I want to do and be – and me shaking myself by the shoulders to wake up and realize that what I have and who I am now is actually pretty cool. As a kid, I fantasized about having a big garden of my own when I grew up, but I ended up living in a bunch of places that didn't have room for one. Instead I got a bunch of other amazing things: a dog named Flapjack, a girlfriend, some really killer friends. So the message of Garden is maybe what I got was better than what I thought I wanted. It represents this intimate, torturous obsession that I have with the future and the unattainable, and attempts to bring me back to reality. It's intended to be a bit of a soft slap on the cheek, a push to focus on what's right in front of me and how beautiful it is, and a gentle reminder that we have time to grow and get there on our own time."
—
This and other tracks featured this month can be streamed on the updating Obscure Sound's 'Best of August 2023' Spotify playlist.