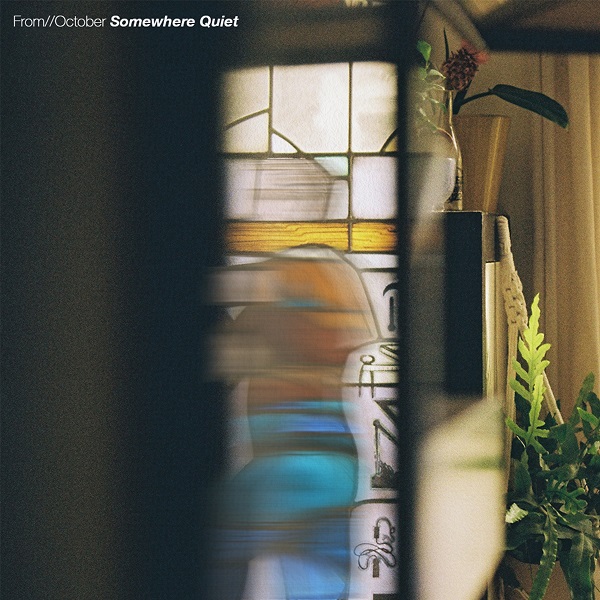 Lush keys and jangly guitars surround serenely melodic vocals on the consuming single "Somewhere Quiet." The release comes via From//October, the moniker of songwriter/producer Dion Tiktak, based in Zwolle (The Netherlands).
The opening lyrics — "take me back to…" — prove apt in signifying the time-traversing introspection, centered around the shift from young adulthood into feeling grown-up. Wistful, glossy-eyed nostalgia has its role, certainly, though also important is forging new memories and focusing on personal growth. Tiktak conveys this wise ethos with precision, also conveying lyrically that it's "not always clear," when this transition fully occurs.
"Somewhere Quiet" is a stirring piece of songwriting from the project, whose introspective thematic prowess and fusing of mellow keys with guitar jangles makes for a consistently compelling production with serene enamoring.
—
This and other tracks featured this month can be streamed on the updating Obscure Sound's 'Best of August 2023' Spotify playlist.