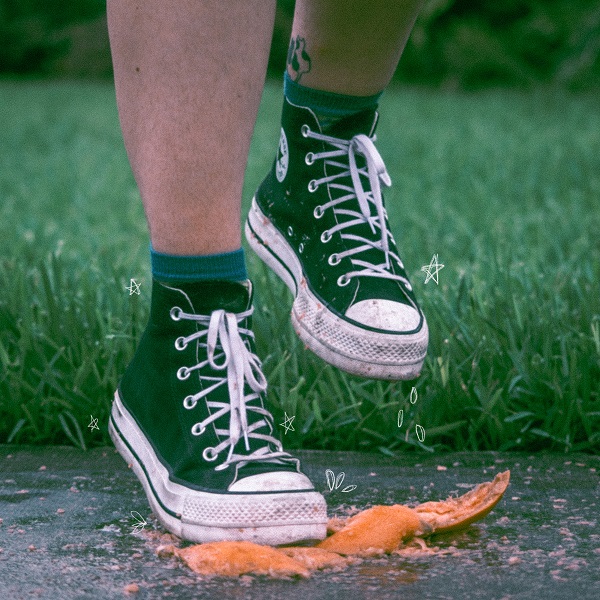 "Clementine" is a captivating single from Miami-based band Iliad. Representing the act's third single, "Clementine" evolves from dreamy dual-vocal intrigue into a sweltering blast of guitar distortion, enthralling with its punchy cohesion and lushly melodic impact. Dream-pop and '90s alt-rock nostalgia converge with beautifully effective results, resulting in a track that compels in its serene jangles and erupting rock distortion alike.
The band elaborates further on "Clementine":
"This song was originally written by the bassist of the band, Arquimides Cala and he showed the lead singer, Juliet (Joolie) Bradley his demo which was originally all written in the time signature of 7/4. After listening, she thought it was more of a groove, and suggested the majority of the song to be in 4/4 and the breakdowns in 7/4 to give it personality. She then wrote and recorded the lyrics the same day and the entire band has been performing the song amongst several other originals at live shows since April of 2022. Finally after over a year the band is proud to be releasing the song that their bassist recorded, produced, mixed and mastered independently."
—
This and other tracks featured this month can be streamed on the updating Obscure Sound's 'Best of August 2023' Spotify playlist.
The track is also featured in the genre-based, best-of Spotify compilation Emerging Indie Rock.