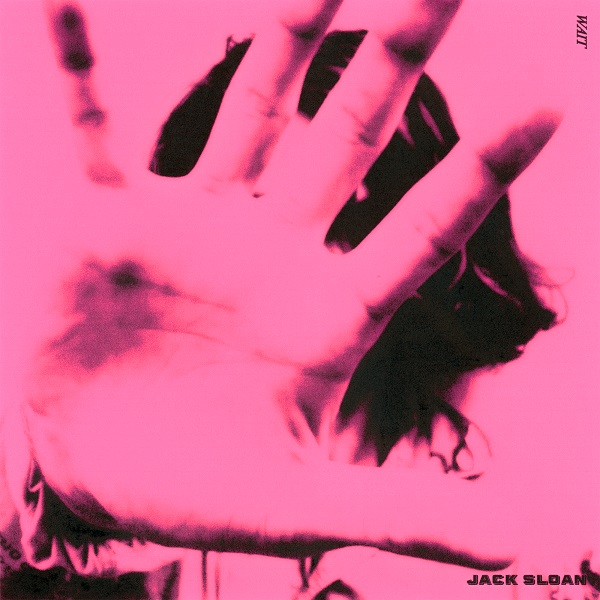 "Wait" struts a charismatic, escalating rock appeal from Brooklyn-based artist Jack Sloan. A suave bass thumping and stutter-y guitar trickles drive into a lush vocal lead, driving into a momentary multi-vocal conversational feeling.
The two-minute turn features a feverish vocal rise that meshes well alongside confident guitar pushes, following up the funk-laden sequences with a satiating payoff. Shades of XTC and Bowie linger with art-rock appeal through this rise. "Wait" is a stellar production from Jack Sloan.
Sloan elaborates on the track's themes:
"Joan Didion wrote that "however long we postpone it, we eventually lie down alone in that notoriously uncomfortable bed, the one we make ourselves." WAIT is an anthem about the postponing – the fraud we perpetuate on others and ourselves – and the eventual reckoning we do in the dark. Here's comes something to get you dancing… gyrating thru the pity… head-banging till you're whole again."
—
This and other tracks featured this month can be streamed on the updating Obscure Sound's 'Best of August 2023' Spotify playlist.