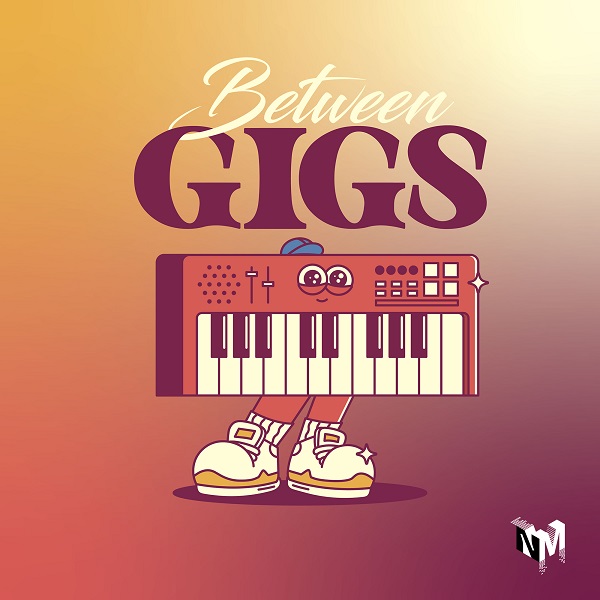 Consuming with a stylish jazz and hip-hop fusion, "Between Gigs" is the latest single from Nick Marks, a New York-based Australian composer and producer. The effort marks a slight aesthetic departure for Marks, who usually touts a more jazztronica sound. "Between Gigs" was crafted as something befitting for the "in-between moments of life," often filled with anticipation and waiting for the next big thing. The single features songwriting, arrangements, production, and performance from Marks.
Following a quick brassy escalation to kickstart the track, ensuing keys show a lounge-friendly smoothness. Chilled-out brass infusions approach the one-minute turn. Breezy keys play with enjoyable expressiveness around the mid-point, continuing the compelling soundscape. The final minute enamors with slithering brass warmness, spacey keys, and suave guitar swipes. "Between Gigs" is a debonair showcase in melody and musicianship from Nick Marks.
—
This and other tracks featured this month can be streamed on the updating Obscure Sound's 'Best of August 2023' Spotify playlist.
We discovered this release via MusoSoup, as part of the artist's promotional campaign.