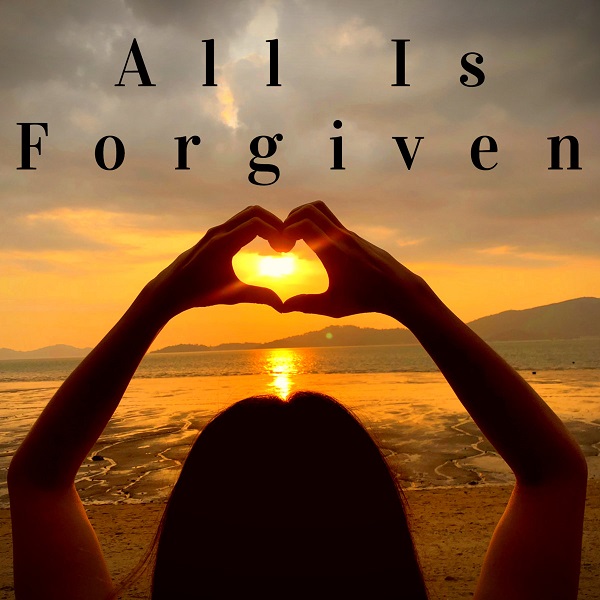 "All Is Forgiven" is an introspective single from Star Persona, an Ottawa-led project featuring the songwriting and multi-instrumentation of Claude Malette. This track is bolstered by the powerful vocals of Lisa Thompson, ascending from contemplative initial tones into an impassioned rock-forward outpouring in the second half.
"The song is about forgiveness," the project explains. "The act that hurt or offended you might always be with you. But working on forgiveness can lessen that act's grip on you. It's also unhealthy for you."
Glistening guitars and a tranquil bass line guide seamlessly into vocals that ask "love, where are you hiding?" with a yearning soul-searching. The "love all is forgiven," refrain proves calming and cathartic, reassuring in its reminder that love can prevail in even the toughest of circumstances. "I can't go on, full of hate in my heart," the impassioned vocals reveal as a rousing guitar-forward grip takes hold, driving into moments of rock-minded expression in the second half. Serene guitar twangs conclude the track with a graceful dreaminess.
—
This and other tracks featured this month can be streamed on the updating Obscure Sound's 'Best of August 2023' Spotify playlist.
We discovered this release via MusoSoup, as part of the artist's promotional campaign.