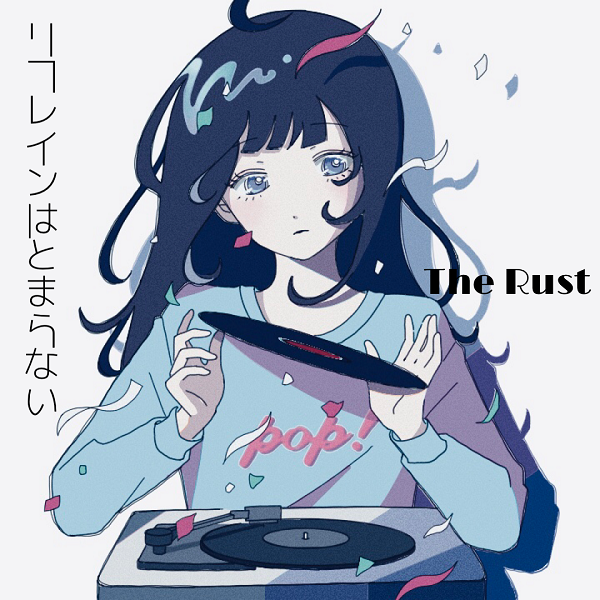 The Rust are a brotherly duo from Japan, producing a melodic city-pop sound on their new single "The refrain never stops" and accompanying track "beautiful world." Mellow keys, brass infusions, and serene vocals craft a hooky, engaging sound with a lounge-set relaxation. The duo is coming off a successful 2022, which saw the release of the single "Yubisaki" and an ensuing remix from famous Japanese pop singer Hideki Kaji.
"The refrain never stops" guides from brassy spurts into caressing keys, as the vocals exude a compelling yearning into spacey synth accompaniments. Brass tones emerge with an '80s sophisti-pop edge, cohesively intermingling amidst the slight percussion and hazy organs. The vocals build with a "baby, baby," enticement into various sections, alternating with a subdued sort of nonchalance; the alternating vocal deliveries mesh beautifully with the laid-back, brass-touched pop enamoring.
The subsequent "beautiful world" ushers in a more prominent rhythm section; the grooving bass line and pulsing percussive presence plays seamlessly amidst a jazz-tinged, lounge-friendly piano trickling and wordless vocal harmonizing. Radio-frequency spoken-word elements also incorporate with intrigue. A peppier bass line, just prior to the two-minute turn, adds further to the track's hypnotic spell. These two EP tracks prove melodic and charming with their seamless balancing of brassy quaintness, lush keys/synths, and melodic vocal engrossment.